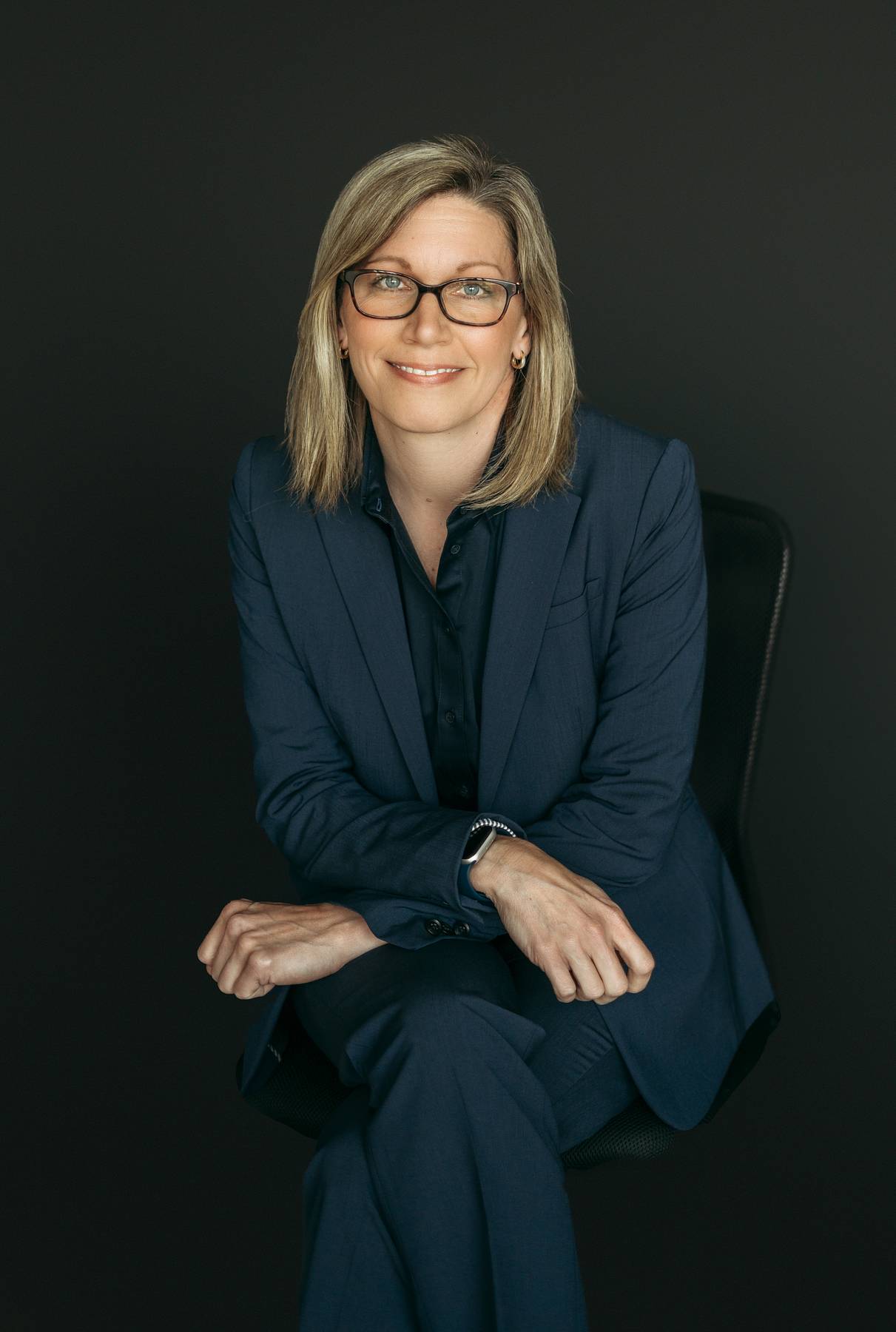 Melissa A. Yeager Legal Nurse Consultant
Melissa joined the Faraci Lange team in January of 2018 as a legal nurse consultant, supporting the firm's attorneys as they investigate and prosecute personal injury cases. Her background in intensive care has given her the knowledge and critical thinking skills necessary in her role at the firm.
Melissa graduated with a bachelor's degree in nursing from the University of Rochester in 2001, after which she began working on a cardiothoracic step-down unit. In 2002, she accepted a position in a cardiovascular intensive care unit where she worked for the next 16 years. This experience exposed her to a variety of patient populations including cardiac surgery, heart failure, and heart transplant.
She provided care for patients with devices such as total artificial hearts, ventricular assist devices, intra-aortic balloon pumps, and ECMO (extracorporeal membrane oxygenation). During her career, she was exposed to many facets of inpatient care and is familiar with electronic medical records.
Memberships
Education
University of Rochester B.S. 2001