Toxic Chemical Exposure Attorneys in Rochester
Assisting Injured Victims in Buffalo & the Nearby Areas
At Faraci Lange, LLP, we assist victims of toxic chemical exposure in Buffalo, Rochester, and all of the surrounding areas. Our firm is known as one of the most experienced in the region in this particular area of personal injury law. Our attorneys are recognized both statewide and nationally for their skill in this field, and Faraci Lange, LLP has multiple lawyers listed in Best Lawyers in America®.
If you or a loved one suffered injuries or was diagnosed with an illness after being exposed to a toxic chemical or substance, we can help you seek fair financial compensation for your damages. We are currently reviewing cases involving PFOA water contamination in Hoosick, NY, as well as many other types of chemical exposure cases.
Contact our Rochester toxic exposure lawyers at (888) 997-4110 for a free initial consultation.
Asbestos
Faraci Lange, LLP has successfully resolved over 400 cases including some of the most successful trial verdicts in Upstate New York. Our attorneys represented scores of workers from Eastman Kodak and Rochester Gas & Electric, as well as members of virtually every construction trade, who developed mesothelioma and lung cancer due to work-related asbestos exposure in the 1950s, 1960s, and 1970s, when precautions finally went into place. Additionally, we have represented hundreds of others who developed the non-malignant diseases asbestosis and pleural asbestos disease as a result of asbestos exposure. With our help, these individuals were able to recover compensation for their medical expenses, lost wages/income, and other economic and non-economic damages.
Although many major asbestos companies have filed for bankruptcy, Faraci Lange, LLP continues to represent these victims, both in lawsuits against solvent manufacturers and suppliers, as well in the various bankruptcy court proceedings for the numerous bankrupt manufacturers.
Lead Poisoning
Faraci Lange, LLP has also successfully handled a number of lead paint poisoning cases for children and their families who suffered from significant blood lead levels due to chipping pain and dust from doors and windows painted with lead-based paints. Faraci Lange, LLP still has one of the highest verdicts ever received in Monroe County on behalf of a child poisoned by lead paint.
Environmental Contamination
Our firm has also brought cases involving hundreds of people who were made ill are put at risk of future illness, lost the enjoyment or use of their properties for significant periods of time while cleanup was progressing, or had the value of their properties drastically reduced all as a result of pollution from nearby industrial facilities. Our Rochester toxic chemical exposure attorneys have prosecuted cases that have established important legal precedents for victims of toxic contamination and continue to work on the cutting edge of this evolving field of law to obtain the most compensation possible for innocent victims of toxic environmental contamination.
We have experience taking on some of the largest corporations in the world, including General Electric Company and IBM, and fighting for just compensation on behalf of innocent victims of corporate greed and indifference to the health of the families who lived close to these companies' plants.
Why Choose Us?
Our acclaimed trial attorneys, experienced and qualified staff of nurses and paralegals, and extensive experience and skill in these types of cases make Faraci Lange, LLP uniquely suited to take on even the most complex toxic exposure cases. We have fought some of the world's largest corporations to obtain compensation for innocent victims of corporate irresponsibility and greed. If you were injured by an environmental toxin, Faraci Lange, LLP is here to help.
Contact us today at (888) 997-4110 or submit an online case evaluation form for a free and confidential consultation.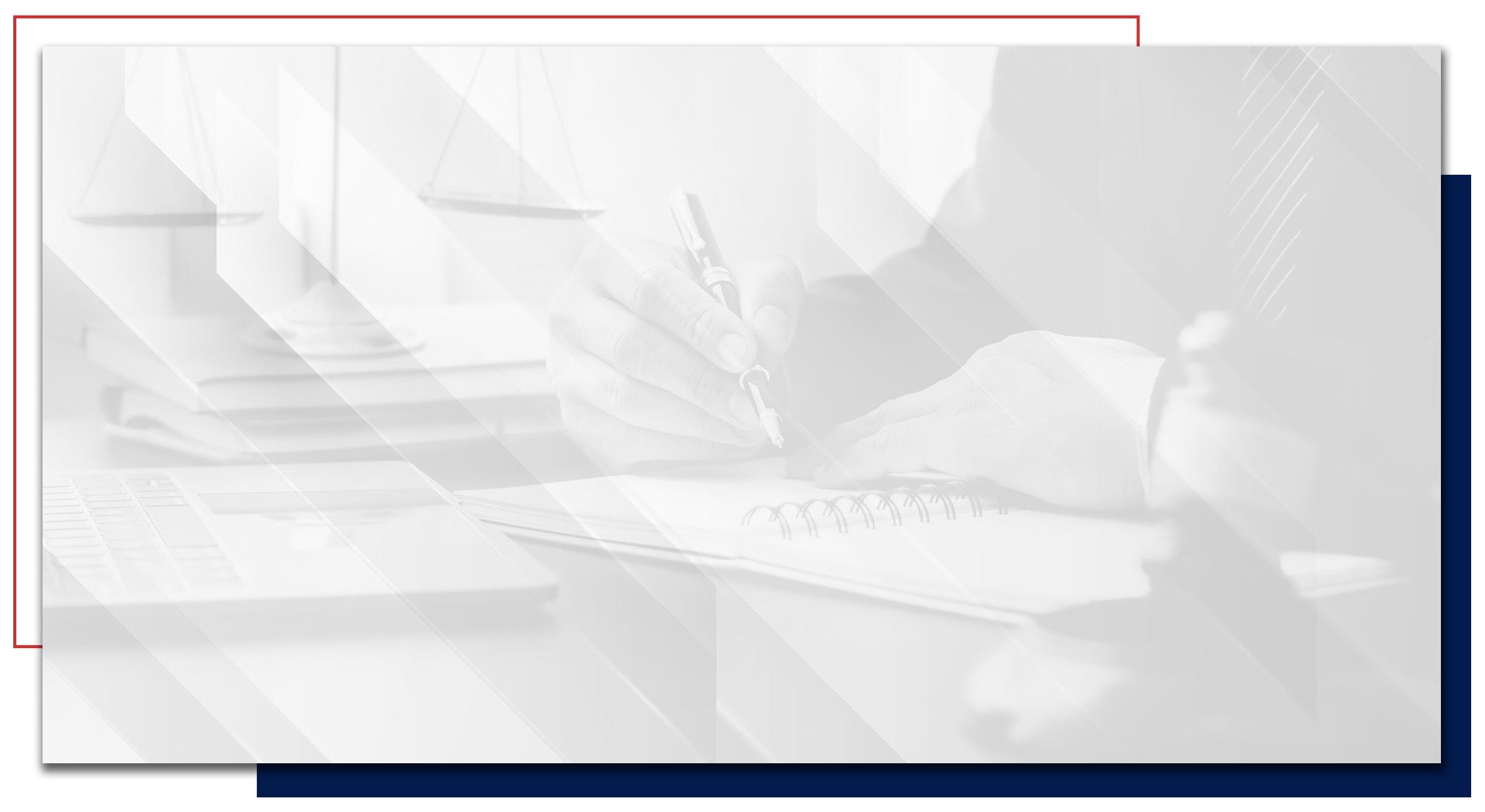 Why Choose Faraci Lange, LLP?
Over 55 Years of Experience

11 Attorneys Listed in Best Lawyers in America®

3 Attorneys Are Part of the American College of Trial Lawyers

Focusing Solely on Personal Injury Cases

Compassionately Helping Injured Victims in Western NY Since 1968
More Than A Case
Our Clients Are Our Priority
"The services we received from Hadley at Faraci Lange Attorneys, were Bar None!!"

Words cannot express how tremendously grateful we are to Hadley Lundback for her sincere compassion and legal expertise ...

- Sheila & Chris