Rochester Truck Accident Lawyers
Fighting for Victims of Serious Commercial Vehicle Crashes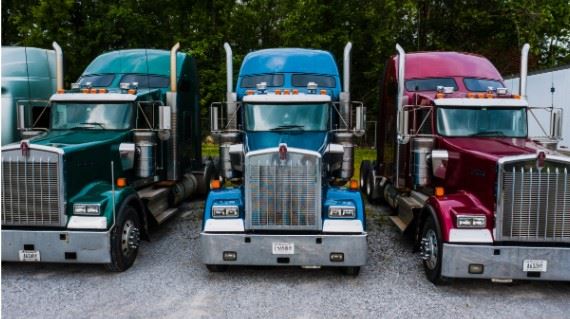 ​The massive weight, size, and momentum of 18-wheelers, semi-trucks, tankers, and other commercial vehicles make for catastrophic accidents when these vehicles collide with other, smaller vehicles on the road. When these accidents occur, it is the occupants of the other vehicles who tend to suffer the more severe, catastrophic, or even fatal injuries.
At Faraci Lange, LLP, we have been handling truck accident cases since our inception in 1968. Our extensive experience in this area of law allows us to navigate the process on behalf of our clients so that they can focus on healing. We understand the immense, far-reaching impact truck accidents have on victims and their families; our goal is to recover the maximum compensation you are owed for all of your current and future losses.
If you or a loved one was involved in a collision with a commercial vehicle, contact our Rochester truck accident lawyers online or call us at (888) 997-4110 for a free consultation.
On This Page:
Causes of Truck Accidents
Like any other motor vehicle accident, truck accidents have a variety of causes. Most often, they are caused by truck driver negligence, though they can also result from the negligent practices of the trucking company.
Some of the most common causes of truck accidents include:
Driver fatigue
Distracted driving
Driving under the influence of drugs/alcohol
Poor truck maintenance
Hours-of-service violations/forged logs
Defective equipment or truck parts
Improperly loaded/overloaded trucks
Dangerous weather or road conditions
Lack of driver training
Speeding/reckless driving behavior
Traffic law violations
Negligent hiring practices
Failure to conduct driver background checks
Who is At Fault in My Truck Accident?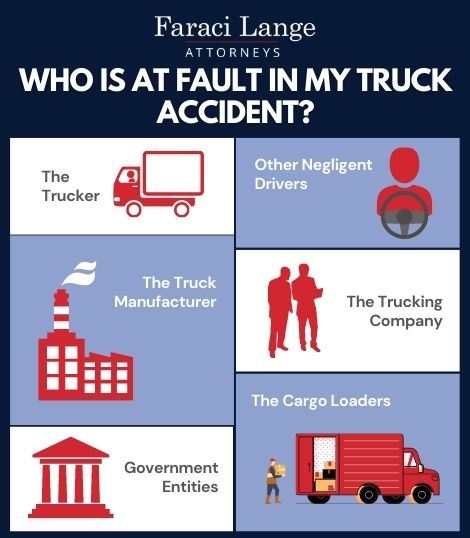 As mentioned above, there are numerous parties that can be responsible in a truck accident. Even in cases in which a truck driver is ostensibly at fault for an accident, the trucking company may be legally liable under respondeat superior laws, which states that employers are generally liable for the actions of their employees while those employees are working—with some exceptions.
Truck accident lawsuits are highly complex as they can often involve several responsible parties, including:
The truck driver
The trucking company
Manufacturers
Government entities
Other negligent drivers
Regardless of who is at fault, you will need to prove that party is responsible. You will need to prove the following:
They owed you a duty of care
That party breached that duty of care
The breach led to the injuries you sustained
It is highly recommended that you work with an experienced truck accident attorney in Rochester or Buffalo who has the knowledge and the resources to successfully fight your case.
What Are Common Truck Accident Injuries?
Trucking accidents tend to cause more severe injuries than a typical passenger vehicle accident. This is because semi-trucks are significantly larger and heavier. Some of the most common types of injuries sustained in trucking accidents include:
Traumatic brain injuries
Spinal cord injuries
Broken or fractured bones
Burn injuries
Lacerations and bruising
Internal organ damage
Back and neck injuries
Sadly, many trucking accidents also result in death. In situations where you have lost a loved one to a negligent trucker, you may have grounds to file a wrongful death claim on their behalf.
What Do Truck Accident Settlements Typically Cover?
Truck accident settlements seek to compensate victims for damages (both monetary and physical) inflicted by the accident. In general, most settlements will include compensation for the following damages:
Medical expenses (both past and ongoing)
Ongoing therapy or treatment
Lost wages (both past and future)
Pain and suffering
Mental and emotional distress
In particularly serious accidents (generally those resulting from extreme negligence) punitive damages may also be a factor.
How Long Does It Take to Settle a Truck Accident?
A typical truck accident claim can take anywhere from several months to over a year to settle. The exact length may differ depending on how complex your case is and how willing the trucking company is to agree on a fair settlement. If your case is abled to be settled prior to going to trial, it's possible it could be resolved much more quickly. At the end of the day our top priority is getting maximum compensation for your injuries, so if that means taking your case to court and fighting for you in front of a judge or jury, we will do exactly that.
What Steps Should You Take After a Truck Accident?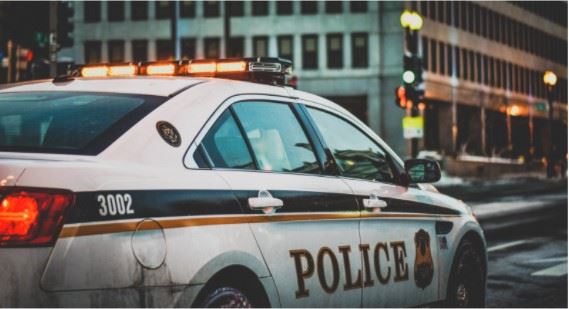 Following a truck accident, you should take the following steps to ensure you don't miss anything. The evidence you gather directly following your crash can be crucial in winning your case later on!
Stay at the Scene & Report the Accident - You should never leave the scene of an accident. If you or someone else has been injured or killed, you should call 911 immediately, then call Highway Patrol or the police to report the accident.
Provide Information Needed for the Accident Report - The officer who arrives at the scene will take your statement and fill out an accident report. Be sure to provide them with all of the important details needed to prove you were not the one at fault. You should also request a copy of the report for your own records.
Obtain Medical Treatment for Your Injuries - It's important that you have a medical professional check you out following the accident. Even if you think your injuries are minor, you will want to have an official doctor's assessment on hand for your injury claim later on.
Exchange Information with the Driver & Speak to Witnesses - Obtain the other driver's contact information so that you can contact them later, as well as their insurance information, the company they work for and the company's contact information. While speaking to witnesses may seem like law enforcement's job, you may be able to get more information from witnesses directly following the incident than law enforcement will be able to at a later time.
Take Photos & Document the Accident - Again, while law enforcement may take this step, you will not want to rely on their photos alone when it comes to a lawsuit. Be sure to photograph your injuries, the scene, the vehicles, and any other important details. Keep documentation or a journal following the accident that details your recovery process; this can aid in obtaining fair compensation later on.
Contact a Lawyer Immediately & Watch What You Say - Following your accident the trucker's insurance company will likely contact you. You should avoid giving them any information until you have first spoken with an attorney about your truck accident claim. If the insurance company asks for a statement, you have the right to say no.
How Can Faraci Lange, LLP Help Me with My Case?
Motor vehicle accidents can be complicated; choosing an attorney with the right experience is critical to the outcome of your case. At Faraci Lange, LLP, our truck accident lawyers in Rochester and Buffalo have been successfully representing truck accident victims in Buffalo and the surrounding counties for over 52 years and have vast experience in working with treating physicians to document serious injuries. We have the resources and skill to analyze and prosecute these types of cases.
If you or someone you care about was injured in a truck accident, please call us at (888) 997-4110 or fill out a contact form to receive a free legal consultation.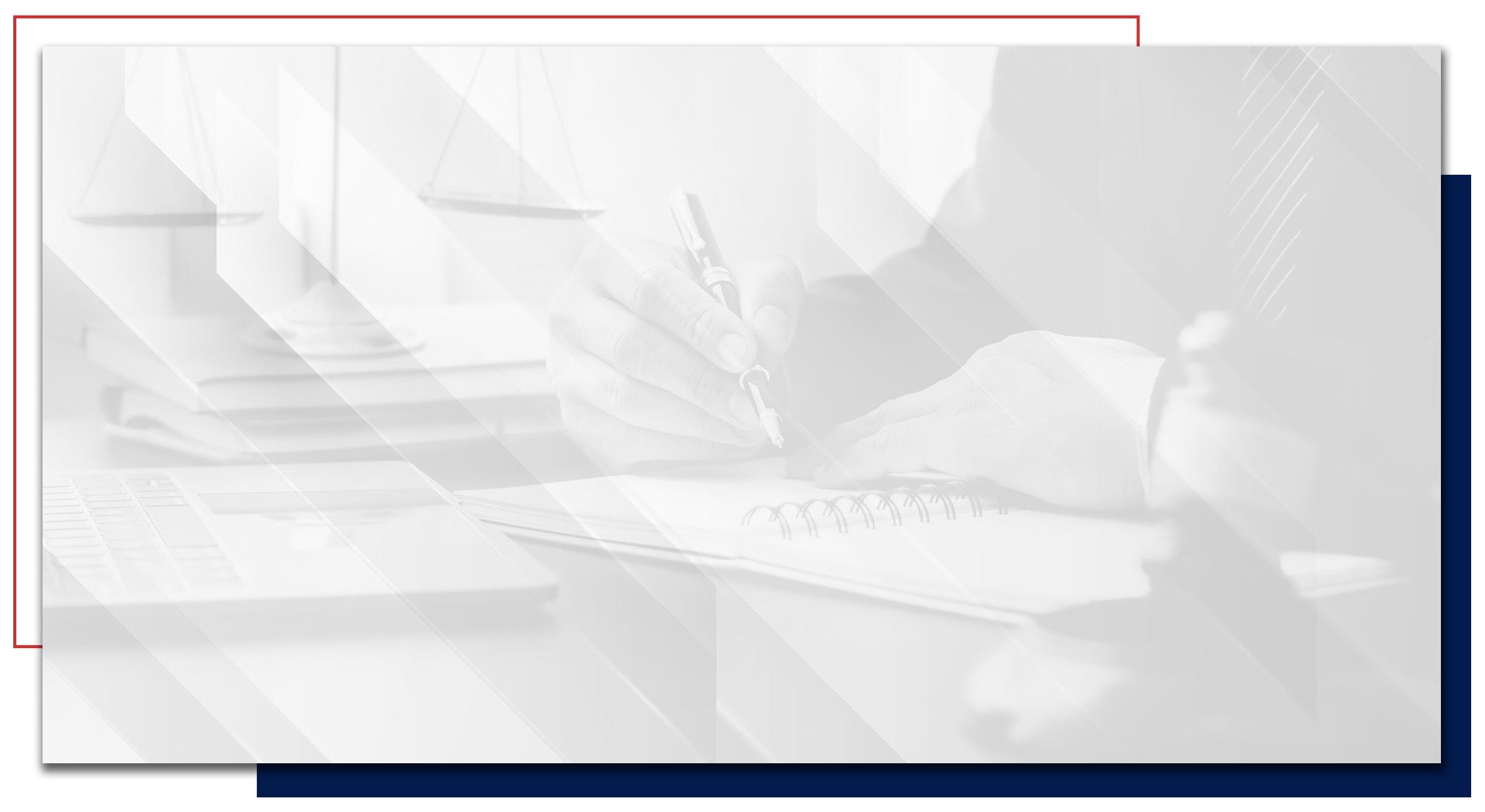 Why Choose Faraci Lange, LLP?
Over 55 Years of Experience

11 Attorneys Listed in Best Lawyers in America®

3 Attorneys Are Part of the American College of Trial Lawyers

Focusing Solely on Personal Injury Cases

Compassionately Helping Injured Victims in Western NY Since 1968
More Than A Case
Our Clients Are Our Priority
"The services we received from Hadley at Faraci Lange Attorneys, were Bar None!!"

Words cannot express how tremendously grateful we are to Hadley Lundback for her sincere compassion and legal expertise ...

- Sheila & Chris