Rochester Car Accident Lawyer
Representing Auto Accident Victims Since 1968
Faraci Lange has handled thousands of auto accident cases in Rochester, as well as other areas throughout Upstate New York. Our motor vehicle accident attorneys have successfully resolved cases for individuals and families injured in car, motorcycle, and truck accidents. We know the law, and we know how to navigate the process on your behalf as we tirelessly seek the maximum compensation you are owed for your medical bills, lost wages, pain and suffering, and other damages.
On This Page:
---
Injured in a crash? Contact our car accident lawyers in Rochester at (888) 997-4110 or reach us online to request a free initial consultation.
---
Types of Auto Accident Claims
Learn more about some of the auto accident cases we handle, as well as important things you should know about motor vehicle accident claims in New York:
Common Causes of Car Accidents
In order to succeed in a motor vehicle accident case, you must be able to prove that someone else was at fault for the accident. This could involve proving the fault of the other driver or even the driver of the car in which you were a passenger.
Cases where fault can usually be established often involve an instance where the defendant driver:
Runs a red light
Goes through a stop sign
Turns left in front of your vehicle
Was intoxicated
Was distracted
Crosses the center line of the highway, causing a collision
How Do I Get the Most Money from My Claim?

We understand that severe accidents are expensive incidents to handle. Victims will need to cover the costs of medical bills, ambulance rides, and emergency room visits. Some may even need to pay for X-rays, pain medication, and surgery.
Not only will you want to win your auto accident case, but you will want to maximize the compensation you receive. Your best bet will be to follow specific steps after the accident to build a strong claim. Here are some actions you will want to heed after suffering injuries from a car crash:
Remain at the scene of the accident
Take photos and document the accident
If there are witnesses of the event, collect their contact information
Get medical attention at once
Report the accident to your insurance carrier
Keep your medical bills organized and safe
Maintain a journal of your injuries and doctor visits
Work with a lawyer from the start
Faraci Lange, LLP has also handled hundreds of cases involving drunk drivers who cause injury to innocent motorists, passengers, bicyclists, and pedestrians. We can help you, too. If you were injured by a drunk, distracted, or negligent driver, submit a contact form and our intake coordinator will contact you within 24 hours.
What Is the Average Settlement for a Car Accident?
A typical car accident settlement seeks to compensate victims for the following damages:
Medical expenses
Property damage
Lost income
Pain and suffering
Wrongful death (in the event someone is killed in the accident)
There is no "average" settlement amount because the value of your claim will depend on how serious your injuries were. Car accident settlements can range anywhere from several thousand to several million dollars.
To contact our Rochester car accident attorneys about an auto accident case, please complete an online intake form or call us at (888) 997-4110 for a free consultation.
Related Reading:
Proving Liability in Your Car Accident Case
In car accident cases in New York, an injured victim must prove several factors.
First, they must prove that he or she has sustained what is referred to as a "serious injury." Generally, this means that you need to have suffered a significant injury that can be objectively verified by a medical test or evaluation. The courts have generally held that complaints of pain alone are not sufficient to meet the serious injury threshold because pain is subjective to the individual.
You must also be able to prove that the other driver owed you a "duty of care" and that this duty was breached. Part of this will be proving that this breach of duty caused your injuries and damages. It will be important to have evidence from the scene of the accident, such as photographs and notes, in order to show liability.
Our Rochester auto accident lawyers have handled thousands of automobile accident cases and have vast experience in working with treating physicians to document serious injuries for purposes of meeting the no-fault threshold.
Should I Hire a Car Accident Lawyer in Rochester, NY?
Hiring a car accident lawyer can provide several benefits, especially if you have been seriously injured in a car accident. For example, our car accident attorneys in Rochester, New York can provide comprehensive representation to those injured in motor vehicle accidents. We are experienced in personal injury law and have a deep understanding of the legal processes and regulations related to car accidents. We can help are guiding individuals through the complex claims process.
We can also help ensure the injured individual's rights are protected throughout. Our team of lawyers will work to develop a strong case for our client; assessing liability, gathering evidence, negotiating with insurance companies, and even filing a lawsuit if necessary. Our attorneys can also can help ensure that you receive the maximum compensation you are owed for your medical bills, lost wages, and pain and suffering so that you can move on with your life.
At Faraci Lange, LLP we will provide knowledgeable legal advice and experienced representation to individuals injured in car accidents throughout the Rochester area and Upstate New York. Our attorneys have over 100 years of combined experience and are dedicated to helping injured individuals and their families recover the compensation they need.
Hiring our car accident lawyer after being seriously injured in an accident can protect your legal rights, improve your chances of fair compensation, and provide essential support during a challenging time. If you find yourself in such a situation, it is essential to consult with a reputable attorney as soon as possible to understand your options and rights under the law.
When Should I Call a Lawyer?
Although a great number of auto accidents are relatively minor fender-benders with no injuries, do not hesitate to call a personal injury attorney if you are involved in any accident. Some injuries do not appear immediately; it could take days or even weeks for you to learn the true extent of your injuries. The rule of thumb is, if you need medical attention immediately or soon after the accident, you should seek legal advice. Medical costs and loss of income associated with your injuries can add up quickly, and an experienced car accident attorney can help you recover compensation you are owed for these and other damages.
Is Hiring an Attorney Expensive?
It shouldn't be. A reputable Rochester car accident attorney will not charge you for an initial consultation. So, if you have any questions about injuries you sustained during an accident, it makes sense to call a car accident lawyer. Most personal injury attorneys work on a contingency fee, which means they get paid only if you do. The standard fee is about one-third of the recovery. By law, the client is always responsible for expenses incurred during litigation, even if there is no recovery. Those expenses will be deducted from any settlement before attorney fees are paid. A good personal injury attorney should carefully explain upfront the likely costs and fees of a lawsuit, as well as the chances for success. You should be completely aware of the potential costs and likely outcome of your case.
How Can Faraci Lange, LLP Help with My Case?
Once the serious injury threshold is met, all injuries—even those that do not meet the threshold on their own—may be considered by the jury. Thus, our Rochester auto accident attorneys focus their energies on explaining the nature and consequences of your injuries to insurance carriers and juries by using many types of demonstrative evidence and visual aids. At trial, our car accident attorneys in Rochester utilize cutting-edge technology in the courtroom often and effectively in order to maximize their clients' recoveries.
Learn more about how we can help you by contacting us online or by calling (888) 997-4110 today!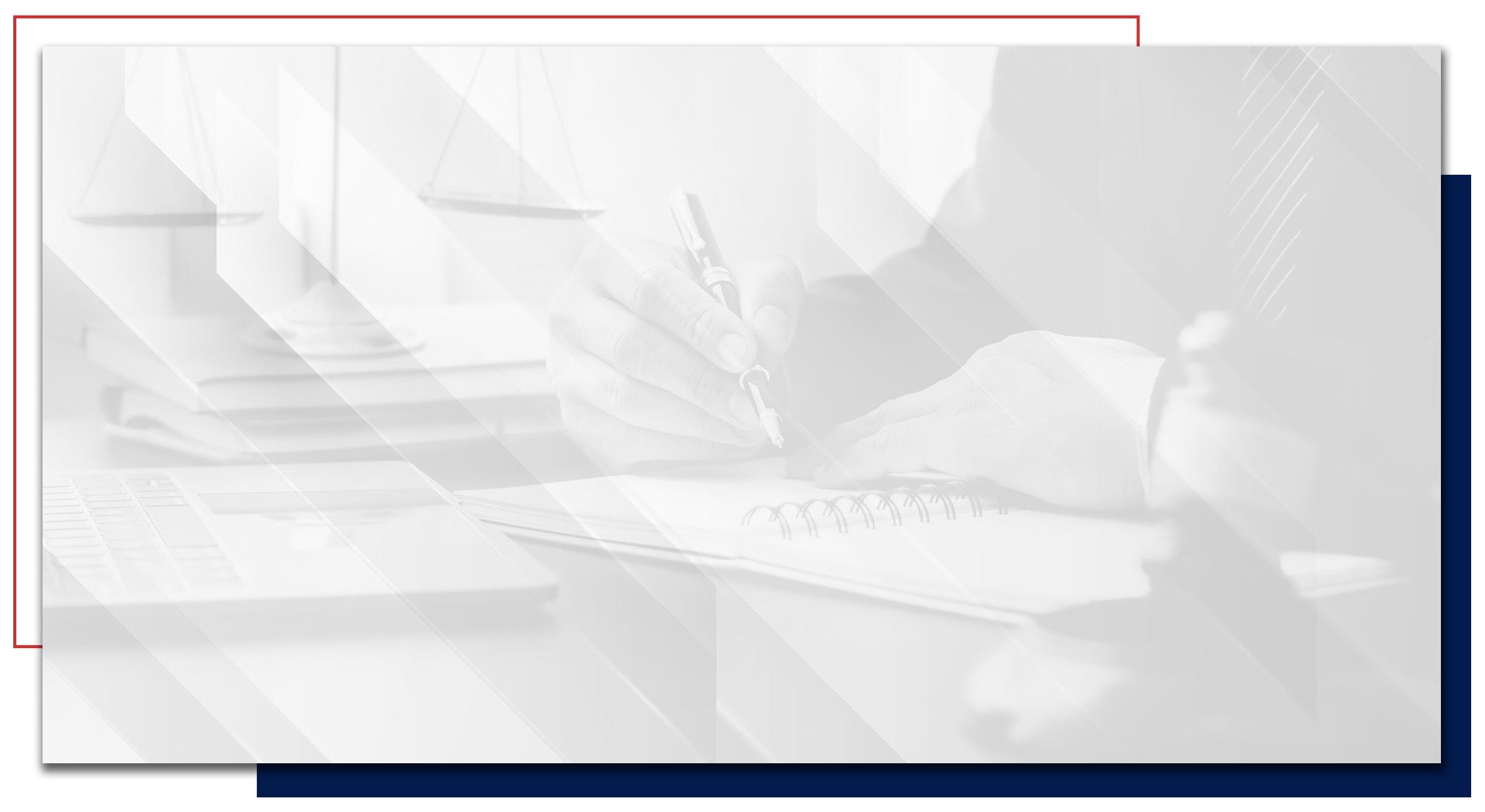 Why Choose Faraci Lange, LLP?
Over 55 Years of Experience

11 Attorneys Listed in Best Lawyers in America®

3 Attorneys Are Part of the American College of Trial Lawyers

Focusing Solely on Personal Injury Cases

Compassionately Helping Injured Victims in Western NY Since 1968
More Than A Case
Our Clients Are Our Priority
"The services we received from Hadley at Faraci Lange Attorneys, were Bar None!!"

Words cannot express how tremendously grateful we are to Hadley Lundback for her sincere compassion and legal expertise ...

- Sheila & Chris