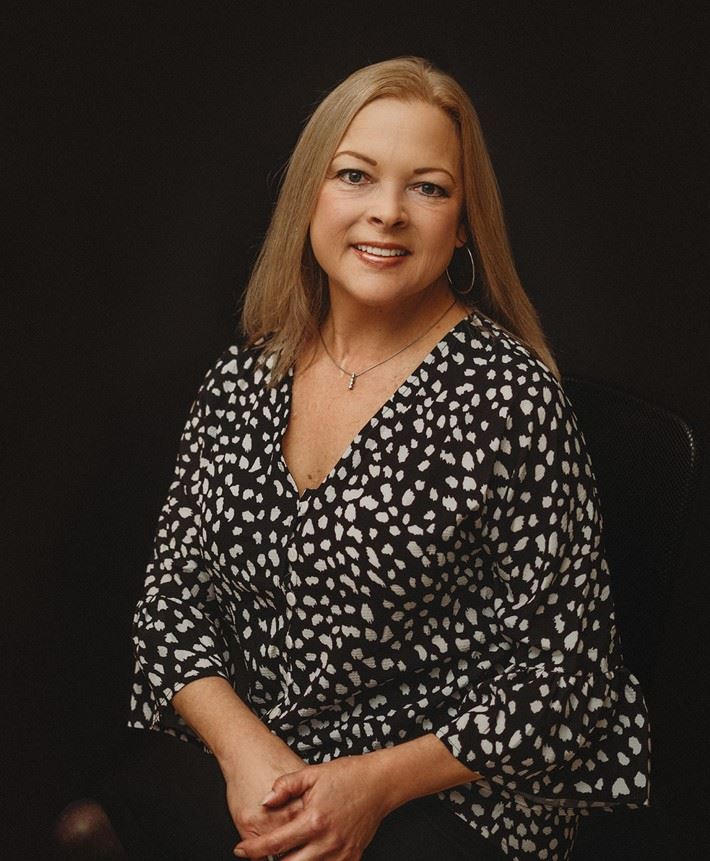 Teresa M. Zukoski Legal Assistant
Teresa M. Zukoski joined the Faraci Lange firm in 1998 as a legal assistant specializing in the plaintiff's personal injury, medical malpractice, wrongful death, and product liability claims.
A Rochester native, Terrie grew up in the Town of Greece and attended Greece Olympia High School. She earned her Associates Degree in 1986 from Monroe Community College.
Terrie has worked in the legal field since 1986, first with Silver, Mittleman & Feldman, then with The Palmiere Law Firm.
Terrie has been instrumental in helping to grow the firm's pharmaceutical and medical device practice. She works closely with the firm's managing partner Stephen G. Schwarz, partner Hadley L. Matarazzo and associates Kristin A. Merrick and Lesley E. Niebel.
In 2018, Terrie was honored as an Unsung Legal Hero at the annual Daily Record Excellence in Law Awards. This award is presented to staff members who help lawyers achieve success on a daily basis.
Education