Catastrophic Injury Lawyers in Rochester
Real People, Real Injuries & Real Results
Get the Rochester catastrophic injury lawyers of Faraci Lange, LLP on your side if you have been permanently or severely injured in an accident that was not your fault. You deserve the most compensation possible to help you get back on your feet. But the opposing party will not agree. They do not want to be liable for the damages they have caused you, so they will fight you at every step. With us on your side, though, you can be ready for every strategy and tactic that they might employ.
Why do so many people choose our firm for catastrophic injury claims?
Opened our doors in 1968 – more than 55 years of experience
11 attorneys listed in Best Lawyers in America®
3 attorneys in the American College of Trial Lawyers
100% focused on personal injury cases – no distractions
Do you think our team would be the right fit for your case? We invite you to find out more about our firm and services by dialing (888) 997-4110 today. Your first consultation with our team is entirely complimentary and requires no obligation to sign a contract or agreement with us. We just want you to know more about your options and how we can help!
What is a Catastrophic Injury?
All injuries are serious when you are the one who suffers them. But not all injuries are 'catastrophic' by definition. In most contexts, an injury is considered catastrophic if it is permanent, life-threatening, or life-changing. It can also be a catastrophic injury if it prevents the victim from holding gainful employment.
Examples of catastrophic injuries include:
Traumatic brain injuries (TBI)
Amputations
Spinal cord injuries
Permanent scarring
Bone fractures that heal incorrectly
Terminal illnesses
The distinction between a typical injury and a catastrophic injury is important, too. The defense will have a more difficult time refuting the value of your claim if it has been deemed a "catastrophic" injury by a medical professional.
Are Catastrophic Injury Cases Valuable?
A catastrophic injury will affect your health, wellbeing, and financial stability far worse than a less severe injury would. As such, it is natural for a catastrophic injury claim to be valued far higher than the average case. Whereas many personal injury claims result in settlements between $50,000 and $100,000*, it is not uncommon for a catastrophic injury claim to meet or exceed a $1,000,000 settlement. This high value can be reached when considering all the future damages the injury will cause, not just the harm it has already caused.
Schedule a Consultation with Our Firm Today
The sooner you start your catastrophic injury claim, the sooner you can feel a sense of relief in knowing that something is being done to help you in such a trying time. Please allow our Rochester catastrophic injury attorneys to work on your case for you. We take pride in being able to handle the most complicated cases without a hitch or delays. Let's get you on the path to a fair recovery and justice!
For the first step, submit an online contact form today to speak with our catastrophic injury attorneys in Rochester.
(* Every case's value is unique. The result and value of one case cannot guarantee the result and value of the next. Our firm tenaciously works to maximize the value of each client's case, but we cannot promise that any case will end in a settlement or award of any amount.)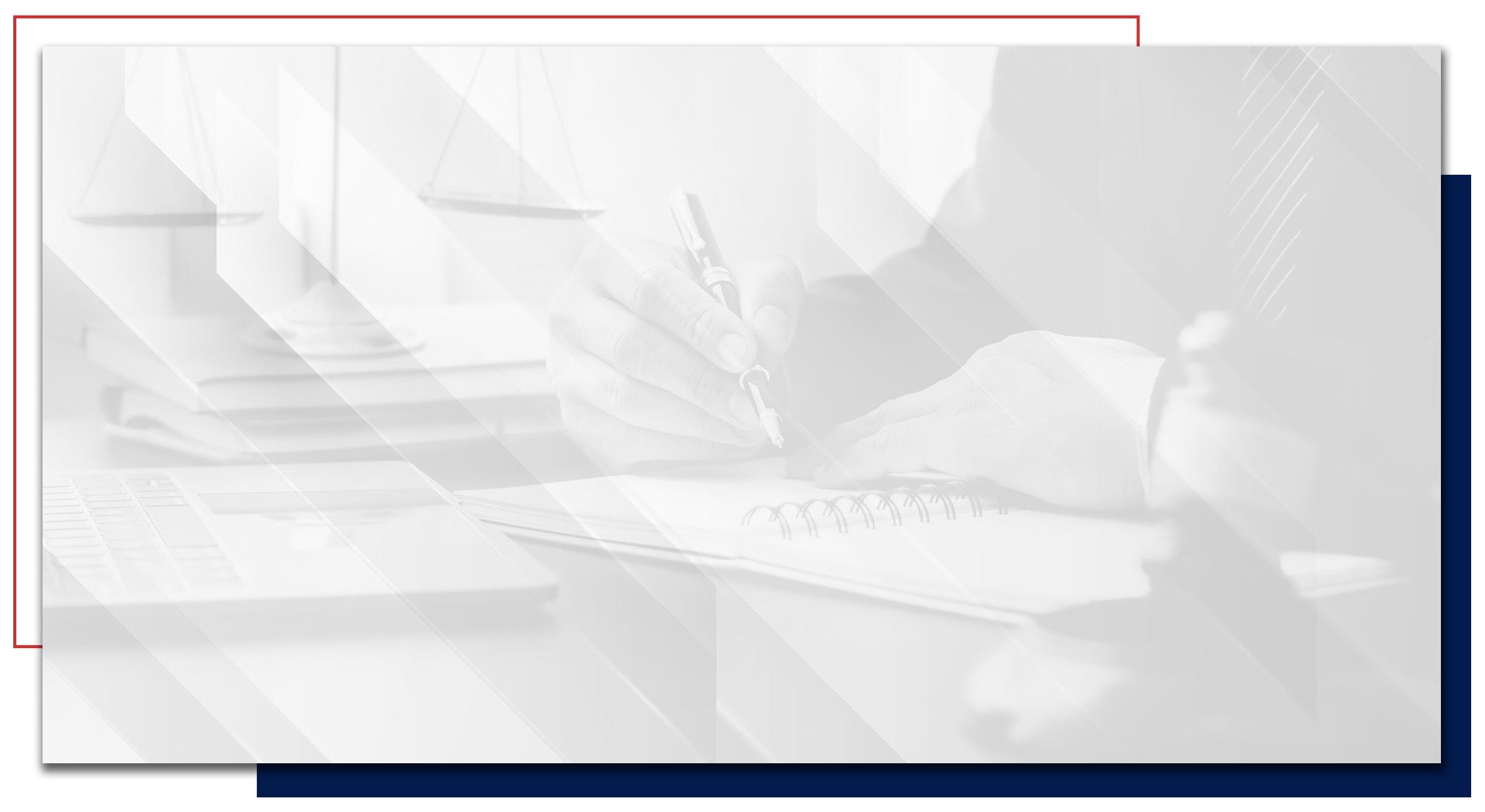 Why Choose Faraci Lange, LLP?
Over 55 Years of Experience

11 Attorneys Listed in Best Lawyers in America®

3 Attorneys Are Part of the American College of Trial Lawyers

Focusing Solely on Personal Injury Cases

Compassionately Helping Injured Victims in Western NY Since 1968
More Than A Case
Our Clients Are Our Priority
"The services we received from Hadley at Faraci Lange Attorneys, were Bar None!!"

Words cannot express how tremendously grateful we are to Hadley Lundback for her sincere compassion and legal expertise ...

- Sheila & Chris