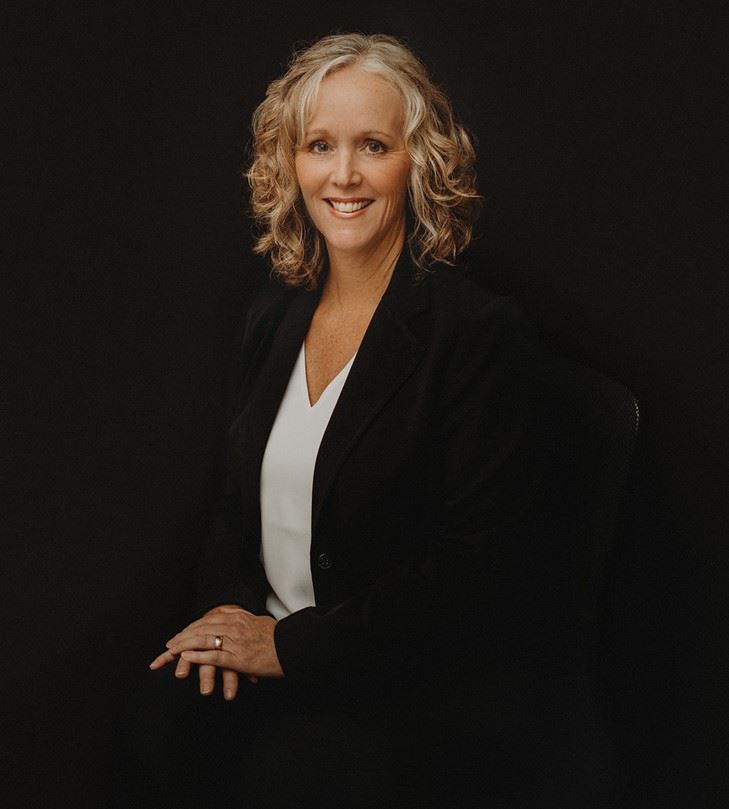 Ann M. Steinmetz Legal Nurse Consultant
Ann M. Steinmetz joined Faraci Lange in 2003 after a 12-year career in Critical Care Nursing. She spent her entire career focused on critically ill patients and their needs. Always a strong patient advocate, Ann believes that the transition to such a reputable and respected plaintiff firm is a natural extension of this advocacy.
Ann is a 1991 graduate of the State University of New York at Buffalo School of Nursing. After graduating with a bachelor's degree in nursing, she spent nearly four years at the University of Virginia Medical Center, where she worked in the surgical intensive care unit, specializing in the care of trauma, general surgery, and liver transplant patients.
She returned to the Rochester area in 1994 and worked at the University of Rochester Medical Center in the surgical intensive care unit before taking a position as a Liver Transplant Coordinator. Most recently, Ann spent eight years working in URMC's Burn/Trauma ICU, where she cared for trauma, neurosurgical, general surgery, vascular and burn patients before accepting the position at Faraci Lange.
Ann's extensive Critical Care experience lends itself strongly to the challenge of analyzing the merits of complex medically-based medical malpractice, wrongful death, and personal injury claims.
Ann has been integrally involved in product liability cases since joining Faraci Lange, LLP including the Vioxx litigation and the DePuy ASR Hip litigation. She has also assisted our attorneys in numerous highly complex medical malpractice cases including cases involving failure to diagnose and properly treat embolic stroke, a case involving the mismanagement of cervical spine trauma resulting in paralysis, cases involving inappropriate management of anticoagulants resulting in hemorrhage, several cases involving failure to diagnose and treat myocardial infarction, a case involving improper medical management of intrathecal pain pumps, a case involving failure to diagnose and treat thiamine deficiency, failure to diagnose and treat post-operative hemorrhage resulting in brain injury, a case involving delay in diagnosing infectious endocarditis, cases involving failure to diagnose and treat compartment syndrome and numerous others.
Ann's critical care experience coupled with her decade of experience as a legal nurse consultant is of tremendous benefit to helping the attorneys master the technical aspects of these complex cases and many more.
Education
State University of New York at Buffalo School of Nursing B.S. 1991