Buffalo Ozempic Lawyers
Representing Clients Injured by Ozempic Nationwide
Ozempic is a prescription medication used to treat type 2 diabetes. It has gained attention not only for its effectiveness in managing blood sugar levels but also for its potential use in weight loss.
While Ozempic can offer significant benefits, it is essential to understand both its positive and negative aspects, especially in the context of its off-label use for weight loss, which may lead to personal injury claims.
If you or someone you love suffered harm after taking Ozempic, you may be entitled to compensation. Our personal injury lawyers can help you understand your legal rights and options. Call (888) 997-4110 or contact us online today!
---
What Is Ozempic Used For?
Ozempic is used to treat type 2 diabetes. It is typically prescribed to patients who have not been able to manage their blood sugar levels through diet and exercise alone. The medication is designed to help the pancreas produce more insulin and to help the liver produce less glucose.
When used as directed, it can help patients with type 2 diabetes better manage their blood sugar levels. However, the medication is not without risks, and it has been linked to a number of serious side effects.
What Are the Side Effects of Ozempic?
Ozempic has been linked to a number of side effects, including:
Abdominal Pain
Constipation
Diarrhea
Nausea
Vomiting
More serious side effects can include:
Acute gallbladder disease
Acute kidney injury
Allergic reactions
Diabetic retinopathy
Increased risk of thyroid tumors
Pancreatitis
It's essential for individuals using Ozempic to be aware of these side effects and consult their healthcare provider if they become severe or persistent. Patients who experience any of these side effects should seek immediate medical attention.
Off-Label Use of Ozempic for Weight Loss
Due to its appetite-suppressing effects, Ozempic has garnered attention for off-label use as a weight loss medication. Some patients and healthcare providers have turned to it as a potential solution for obesity, even when not diagnosed with diabetes. This off-label use has sparked interest but also raised concerns about safety.
Risks of Off-Label Use for Weight Loss
Using Ozempic for weight loss without a proper diabetes diagnosis carries several potential risks and side effects:
Excessive weight loss: Unintentional and rapid weight loss can lead to malnutrition and other health issues.

Gastrointestinal problems: The nausea, vomiting, and diarrhea associated with Ozempic can become more problematic when used for weight loss, leading to dehydration and electrolyte imbalances.

Hypoglycemia: While Ozempic can lower blood sugar levels, the risk of hypoglycemia is even higher when used by non-diabetic individuals, potentially leading to fainting, seizures, and other complications.

Lack of monitoring: Using Ozempic for weight loss without medical supervision can result in inadequate monitoring of potential side effects and complications.

Lack of long-term safety data: The long-term effects of using Ozempic for weight loss are not well understood, as the drug was primarily designed for diabetes management.
How Faraci Lange, LLP Can Help
Legal advice is crucial in understanding your rights and potential remedies for any harm caused by Ozempic. Always consult with your healthcare provider before considering Ozempic or any other medication for off-label purposes, and follow their guidance to ensure your safety and well-being.
Learn more about how we can help by contacting us online or by calling (888) 997-4110 today!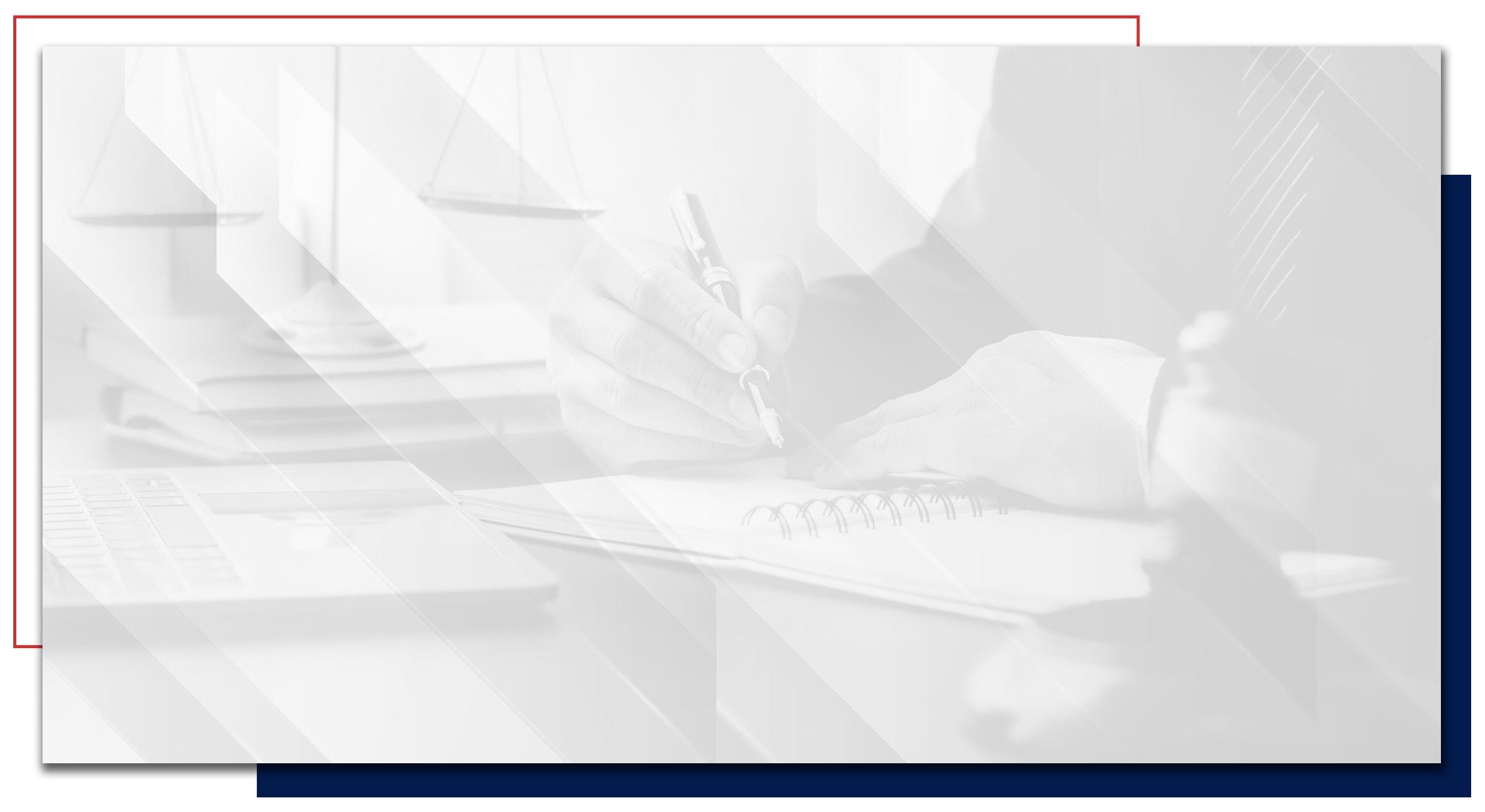 Why Choose Faraci Lange, LLP?
Over 55 Years of Experience

11 Attorneys Listed in Best Lawyers in America®

3 Attorneys Are Part of the American College of Trial Lawyers

Focusing Solely on Personal Injury Cases

Compassionately Helping Injured Victims in Western NY Since 1968
More Than A Case
Our Clients Are Our Priority
"The services we received from Hadley at Faraci Lange Attorneys, were Bar None!!"

Words cannot express how tremendously grateful we are to Hadley Lundback for her sincere compassion and legal expertise ...

- Sheila & Chris