Surgical Error Attorneys in Rochester
Serving the Buffalo Area Since 1968
A surgical error can result in serious, lasting injuries and complications. Victims will often require immediate medical treatment, including emergency treatment and additional surgeries, and could end up experiencing severe, life-altering consequences. In some tragic cases, victims of surgical mistakes may die as a result of the error.
In the medical profession, certain surgical errors are often referred to as "never events," as they should never happen. Yet, these mistakes continue to occur frequently throughout the United States as a result of medical negligence and malpractice.
If you or a loved one was injured as a result of a surgical error, Faraci Lange, LLP can help. Our award-winning surgical error lawyers have extensive experience representing victims of medical malpractice, including those who are harmed due to surgical errors. We have a team of nurses on staff who assist in investigating these claims and determining whether the standard of care was breached. Faraci Lange, LLP has a proven track record of success in this area of law, and we are ready to fight for you and your recovery.
Give us a call at (888) 997-4110 or submit an online contact form today to request a free, confidential consultation with our surgical error lawyers in Rochester & Buffalo.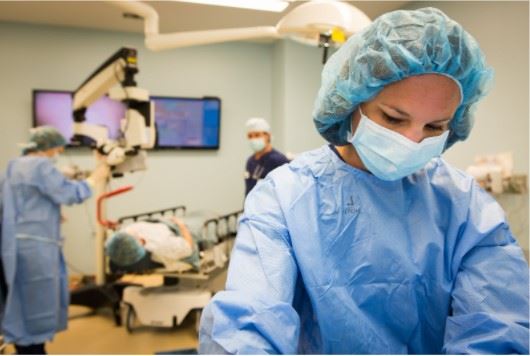 Common Surgical Mistakes & Their Causes
There are many different types of surgical errors, nearly all of which are the result of medical negligence and nearly all of which can—and frequently do—lead to devastating injuries, infections, complications, and/or death.
Some of the most common surgical mistakes include:
Operating on the wrong patient
Operating on the wrong part of the body
Anesthesia errors (e.g. under-/over-medication)
Wrong-site incisions
Leaving surgical equipment in the body
Damaging a nerve during surgery
These and other surgical mistakes happen for a variety of reasons—poor pre-operation planning, surgeon inexperience/incompetence, poor communication between different medical providers, fatigue, and even substance abuse. However, there is a never an excuse for medical negligence or malpractice, and Faraci Lange, LLP can help you seek justice and the fair compensation you are owed if you were the victim of a surgical error.
How Common Are Surgical Errors?
Statistics published by the Patient Safety Network in 2019 show that wrong site, wrong patient or wrong side errors occur very infrequently in the operating room (only 1 in every 112,000 surgeries). However, they state that the majority of surgical errors occur outside of the operating room (in ambulances, radiology rooms, etc.) These types of injuries are known as "never events" because they are things that should never happen in the medical field. And yet, they still do.
What Should I Do If My Surgeon Makes a Mistake?
If you have found yourself or a loved one as the victim of surgical malpractice, you should contact a lawyer immediately. In the majority of malpractice cases, the hospital or medical professional's chief priority is protecting their own interests, not righting a wrong. Our team of surgical malpractice lawyers can ensure you get the attention and justice you deserve following your injury.
Our team will work with you to put together a case that proves the following:
Your surgeon owed you a duty of care
Your surgeon failed to uphold that duty of care by making an error or behaving in a negligent manner that let to your injuries
We can help you compile evidence to support your claim and will stand by your side in court if need be.
Schedule a Free Consultation Today
Medical malpractice cases are some of the toughest personal injury cases to pursue. Plaintiffs must prove that a surgeon, doctor, or another health care provider was somehow negligent or acted wrongfully, breaching the standard of care. A poor outcome after surgery does not necessarily mean you have grounds for a claim.
Our Rochester surgical error attorneys can evaluate your case and determine whether you were the victim of medical negligence or malpractice. If you believe your injuries or illness was caused by a surgical mistake that could have—and should have—been prevented, we encourage you to reach out to our team as soon as possible to learn how we can help. We have been representing injured individuals and the families of those wrongfully killed in Rochester, Buffalo, and the surrounding areas since 1968; we are ready to put our extensive experience and skill on your side.
Call (888) 997-4110 or contact us online today for a complimentary case evaluation.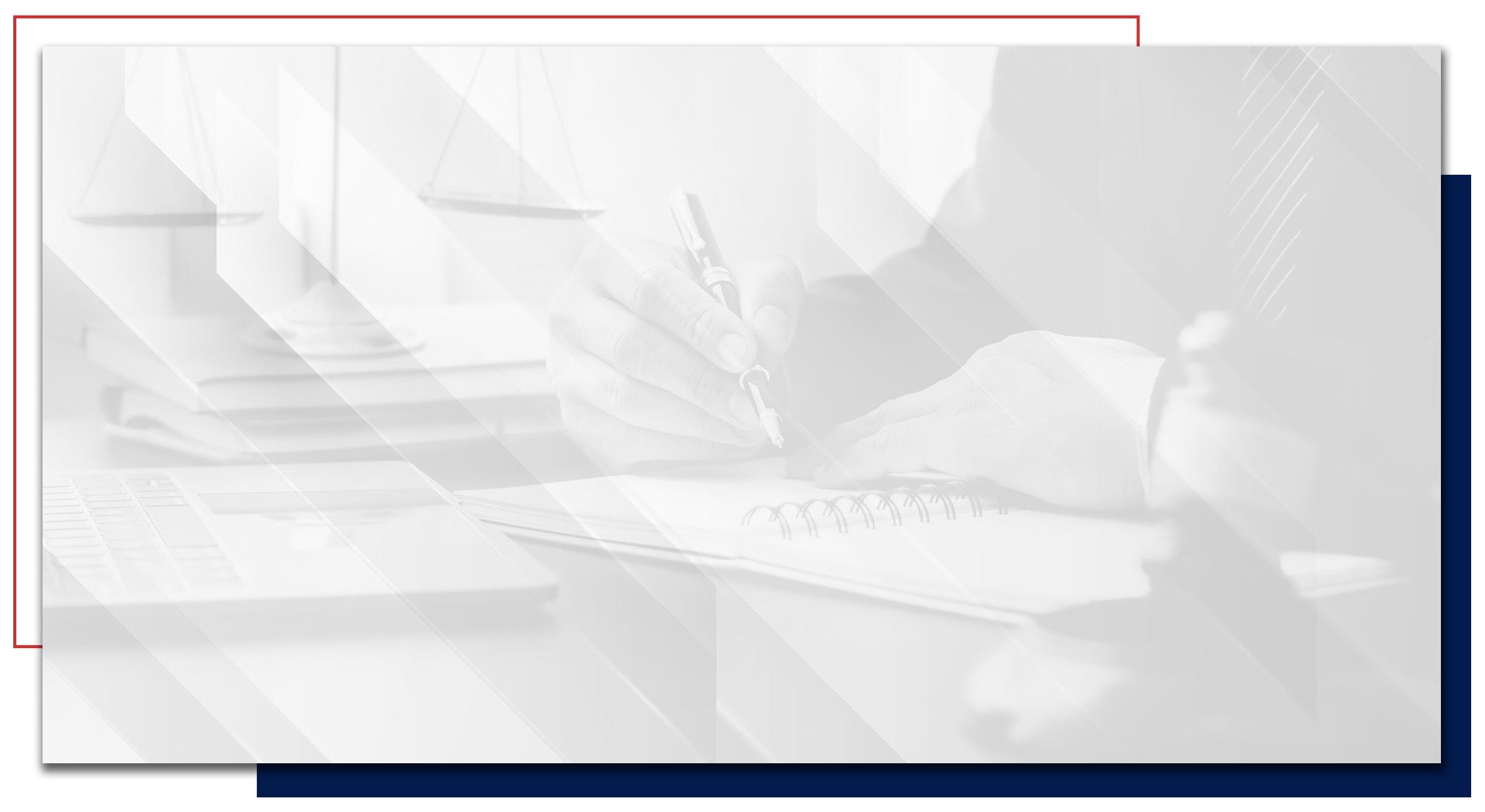 Why Choose Faraci Lange, LLP?
Over 55 Years of Experience

11 Attorneys Listed in Best Lawyers in America®

3 Attorneys Are Part of the American College of Trial Lawyers

Focusing Solely on Personal Injury Cases

Compassionately Helping Injured Victims in Western NY Since 1968
More Than A Case
Our Clients Are Our Priority
"The services we received from Hadley at Faraci Lange Attorneys, were Bar None!!"

Words cannot express how tremendously grateful we are to Hadley Lundback for her sincere compassion and legal expertise ...

- Sheila & Chris