How Does Personal Injury Law Work?
How Does Personal Injury Law Work?
Our Rochester Personal Injury Lawyers Can Help You with Your Case
When you are injured due to someone's negligence in an auto accident, truck accident, fall on defective stairs, by a medical mistake, by toxic contamination released from a nearby manufacturing plant, or by a defective drug or product, your remedy to recover damages is to bring a personal injury claim within the civil justice system.
The rules followed in this system are based on a combination of statutory law (laws passed by the legislature) and what is referred to as common law, the law we inherited from the judicial precedents of English law, which have evolved through the judicial decisions of judges in the State of New York over the past few hundred years.
As compared to the criminal justice system, which is designed to punish and deter criminal conduct, the civil justice system is designed to compensate victims of negligence and to resolve other private disputes between citizens or corporations. Although there are rare cases in which a court can order that a defendant do something or stop doing something, referred to as injunctive relief, the vast majority of civil cases request payment of money damages for injuries suffered to person or property or to settle some other type of dispute, e.g. a breach of contract.
Over 55 Years of Experience

11 Attorneys Listed in Best Lawyers in America®

3 Attorneys Are Part of the American College of Trial Lawyers

Focusing Solely on Personal Injury Cases

Compassionately Helping Injured Victims in Western NY Since 1968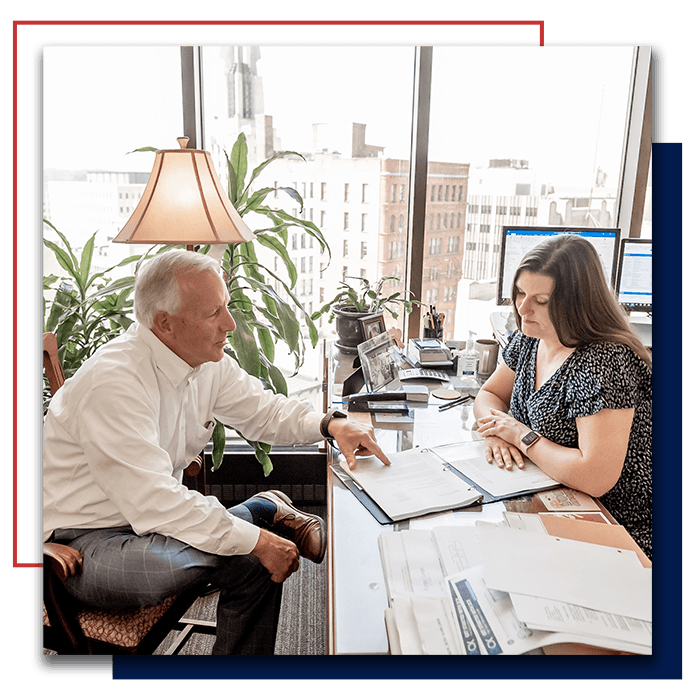 Why Choosing the Right Attorney Matters
Firms like Faraci Lange, LLP, which have seasoned trial lawyers with years of experience and the respect of their peers and insurance companies alike, will frequently be offered much higher amounts to settle than firms without this experience and reputation. That is why choosing the right personal injury attorney is very important to the outcome of your case.
If you believe you may be entitled to a potential personal injury claim, contact us today for a free legal consultation with one of our Buffalo personal injury attorneys. Call (888) 997-4110.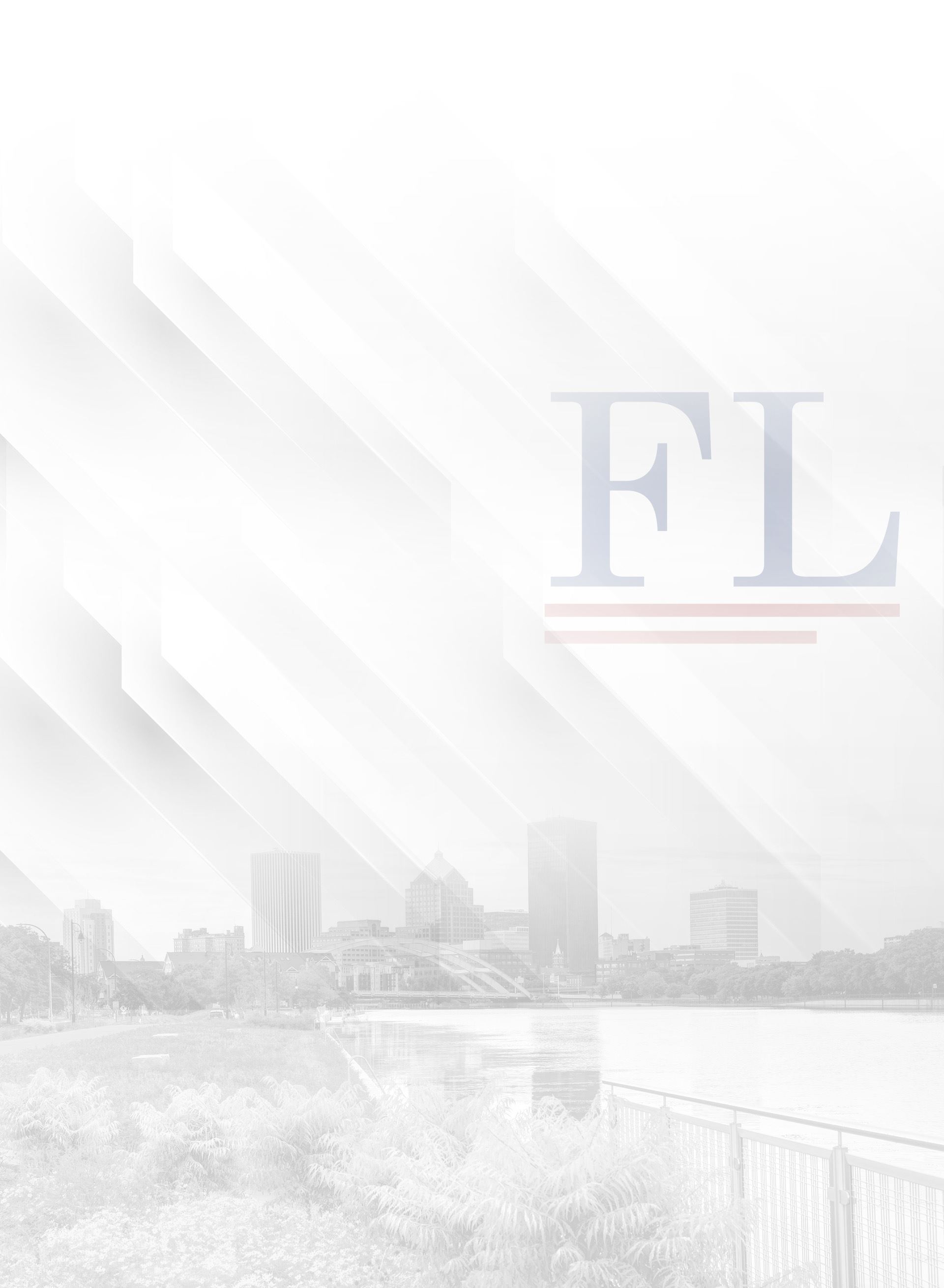 Hear From Our Happy Clients
At Faraci Lange, LLP, your satisfaction is our priority! See for yourself what our clients have to say about working with us.
"The services we received from Hadley at Faraci Lange Attorneys, were Bar None!!"

Words cannot express how tremendously grateful we are to Hadley Lundback for her sincere compassion and legal expertise ...

- Sheila & Chris

"Our prayers were answered when we met you."

Dear Jennifer - Our faith believes that even what is meant for evil, God will amidst all the pain and confusion produce good. Our prayers were answered when we met you. Throughout this season we were guided by your special gifts. Your boldness, diligence,

- Richard, Christa, Mallory, and Eva

"I wouldn't think twice to use Hadley again, I can't say enough about what I think of her...We won the case and that will help Kaylin when we're no longer here."

My daughter had a severe TBI, and during her stay in the hospital, she received an IVC filter to stop blood clots from ...

- Jim L.

"Customer service was truly outstanding"

We would like to thank you for your assistance, patience and politeness in working with us to verify that our claim for the ...

- Mary & Gary S.

"Hadley and her team were successful in handling our case and we are extremely grateful."

We were represented by Hadley as the result of a medical device failure during surgery. From the very first contact with her ...

- Ron

"I am so grateful for all of the help that I received from Faraci Lange. They truly provided me a personal level of understanding and council at the most difficult time."

I will always turn to Faraci Lange as they helped me through a most difficult process with compassion and understanding.

- Katherine Powell

"Very Professional, Kind, and Trustworthy."

If I ever need to recommend an attorney to anyone it will definitely be Matt.

- Troy Kellogg

"Kristin Merrick did an absolutely outstanding job with our case."

If you want a lawyer who is competent, responsible, personable, dedicated, responsive, and someone who gets the job done, then she's the lawyer for you.

- Jason Meyer