Rochester Construction Accident Attorneys
Representing Injured Workers in Buffalo & Beyond
If you have been injured performing construction, demolition or excavation work, you may be entitled to monetary compensation under New York State labor laws. In essence, the New York State labor law requires general contractors and project owners to provide proper safety equipment to prevent falls from heights and to prevent objects from falling onto workers.
If the failure to provide adequate safety equipment results in a worker's injury, the general contractor or the owner of the project may be liable to the injured worker for monetary compensation. New York State labor law is complex and spans over 100 years of court decisions with many twists and turns along the way.
For over 52 years, Faraci Lange, LLP has successfully represented injured workers and their families, using New York State labor law to obtain just compensation for lost wages, medical expenses, and the pain and suffering that always follows a serious construction, demolition, or excavation site injury.
If you were injured or lost a loved one in a construction accident, contact us online or all (888) 997-4110 to request a free consultation with one of our Buffalo construction accident lawyers.
Common Construction Site Accidents
Some common types of accidents that can occur on construction sites include:
Falls from heights
Being struck by falling objects
Scaffolding accidents
Electrocution
Getting caught in or between equipment
Accidents involving power tools or heavy machinery
Our Experience with New York State Labor Law Cases
Over the decades, Faraci Lange, LLP has represented hundreds of workers who suffered serious injuries—even death—as a result of falling from heights or being struck by a falling object while working at construction, demolition, or excavation sites. Determining whether a particular workplace accident was caused by a violation of the New York State labor law requires a law firm with experience fighting labor law cases at the trial court level and especially at the appellate court level, where many New York State labor law cases end up before they can be resolved.
The Rochester construction accident lawyers at Faraci Lange, LLP have won millions of dollars in compensation for injured workers. We use our trial court and appellate court experience in our efforts to achieve the best possible results for our clients. If you or someone you know has been injured in a construction-, demolition-, or excavation-related accident, contact Faraci Lange, LLP to discuss the details of your accident during a free consultation.
Are Labor Law Claims Available for All Construction, Demolition & Excavation Accidents?
Not all construction, demolition, or excavation accidents fall within the protection of the New York State labor law. In many instances, the New York State labor law may not apply to a particular accident, but traditional negligence theories may be available to aid an injured worker. In still other situations, the injured worker's only remedy may be to rely on New York's workers' compensation system. While the different legal remedies may sound confusing, our firm can guide you to determine exactly which legal remedies are available to you.
Learn more about how we can help by contacting us online or calling (888) 997-4110 today!
What Legal Protections Exist for New York Construction Workers?
Construction workers in New York are protected under the New York State labor law for injuries that they receive resulting from improper or defective safety equipment. There are also protections if safety regulations are not followed. In New York, all owners and general contractors are responsible to make sure that a job site is safe. They must make sure that safety equipment being used by subcontractors are properly placed and operated in order to protect workers.
For example, if you're working on a scaffold or ladder that is defective or breaks and you become injured, you would be entitled to damages above and beyond your workers' compensation.
What Do You Do If You're Injured on a Construction Site?
If you are injured on a job site or otherwise in relation to your work, seek medical attention immediately and make sure your supervisor is informed. Make sure you find out who witnessed the accident and that their names and addresses are on the accident reports.
When Should I Call a Lawyer?
If your construction accident injuries are serious, consult with a construction accident attorney in Rochester or Buffalo as soon as you are able to in order to determine your rights under the law. A reputable personal injury attorney will not charge you for an initial consultation. So, if you have any questions about injuries you sustained during a construction accident, it makes sense to call a construction accident lawyer in Buffalo or Rochester.
Additionally, most personal injury attorneys work on a contingency fee basis, which means they get paid only if you do. The standard fee is one-third of the recovery. By law, the client is always responsible for expenses incurred during litigation, even if there is no recovery. Those expenses will be deducted from any settlement before attorney fees are paid.
A good personal injury attorney should carefully explain up front the likely costs and fees of a lawsuit, as well as the chances for success. You should be completely aware of the potential costs and likely outcome of your case.
Contact our Buffalo construction accident attorneys at (888) 997-4110 for help with your claim in Buffalo, Rochester, or any of the surrounding areas.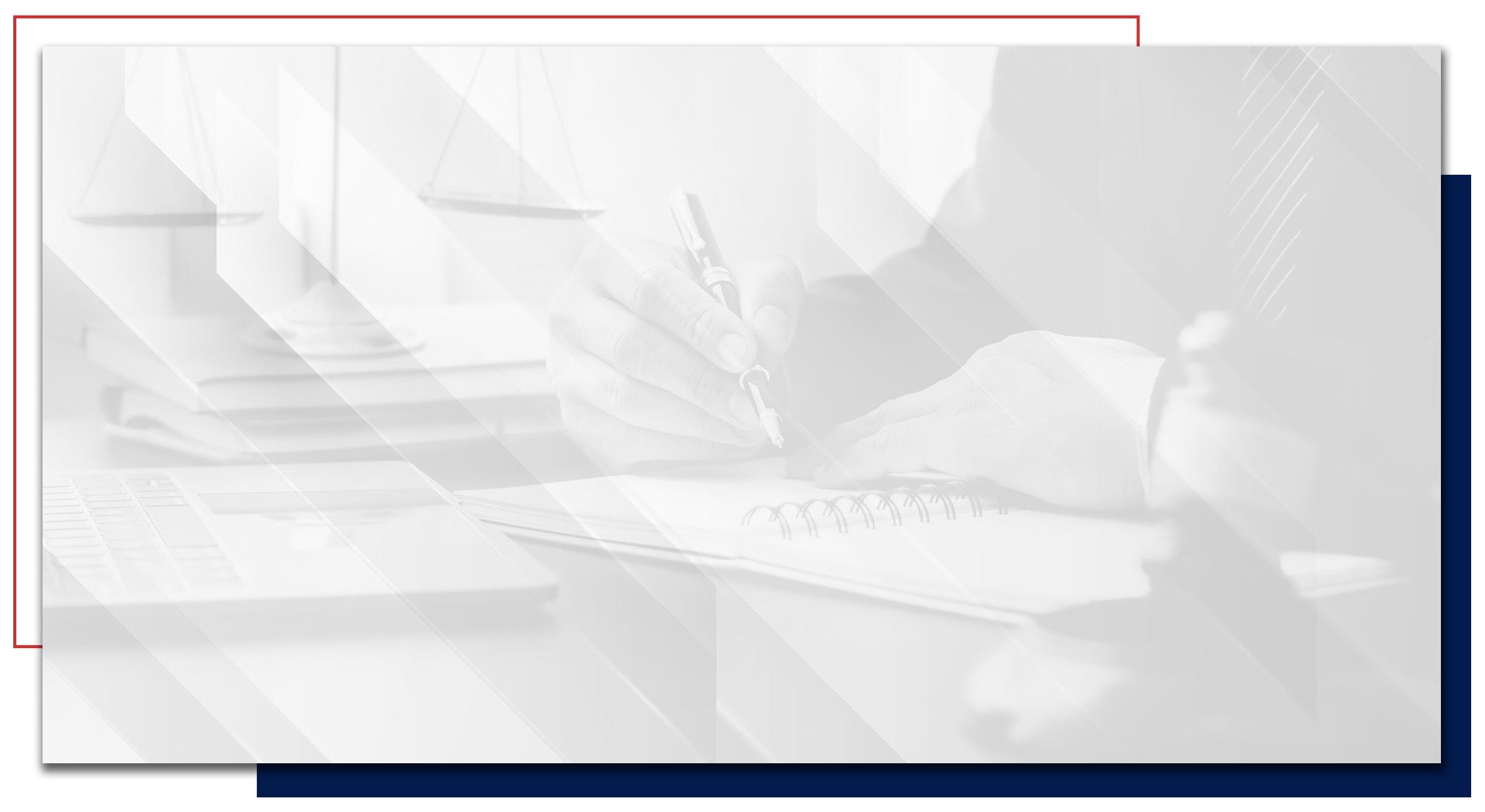 Why Choose Faraci Lange, LLP?
Over 55 Years of Experience

11 Attorneys Listed in Best Lawyers in America®

3 Attorneys Are Part of the American College of Trial Lawyers

Focusing Solely on Personal Injury Cases

Compassionately Helping Injured Victims in Western NY Since 1968
More Than A Case
Our Clients Are Our Priority
"The services we received from Hadley at Faraci Lange Attorneys, were Bar None!!"

Words cannot express how tremendously grateful we are to Hadley Lundback for her sincere compassion and legal expertise ...

- Sheila & Chris