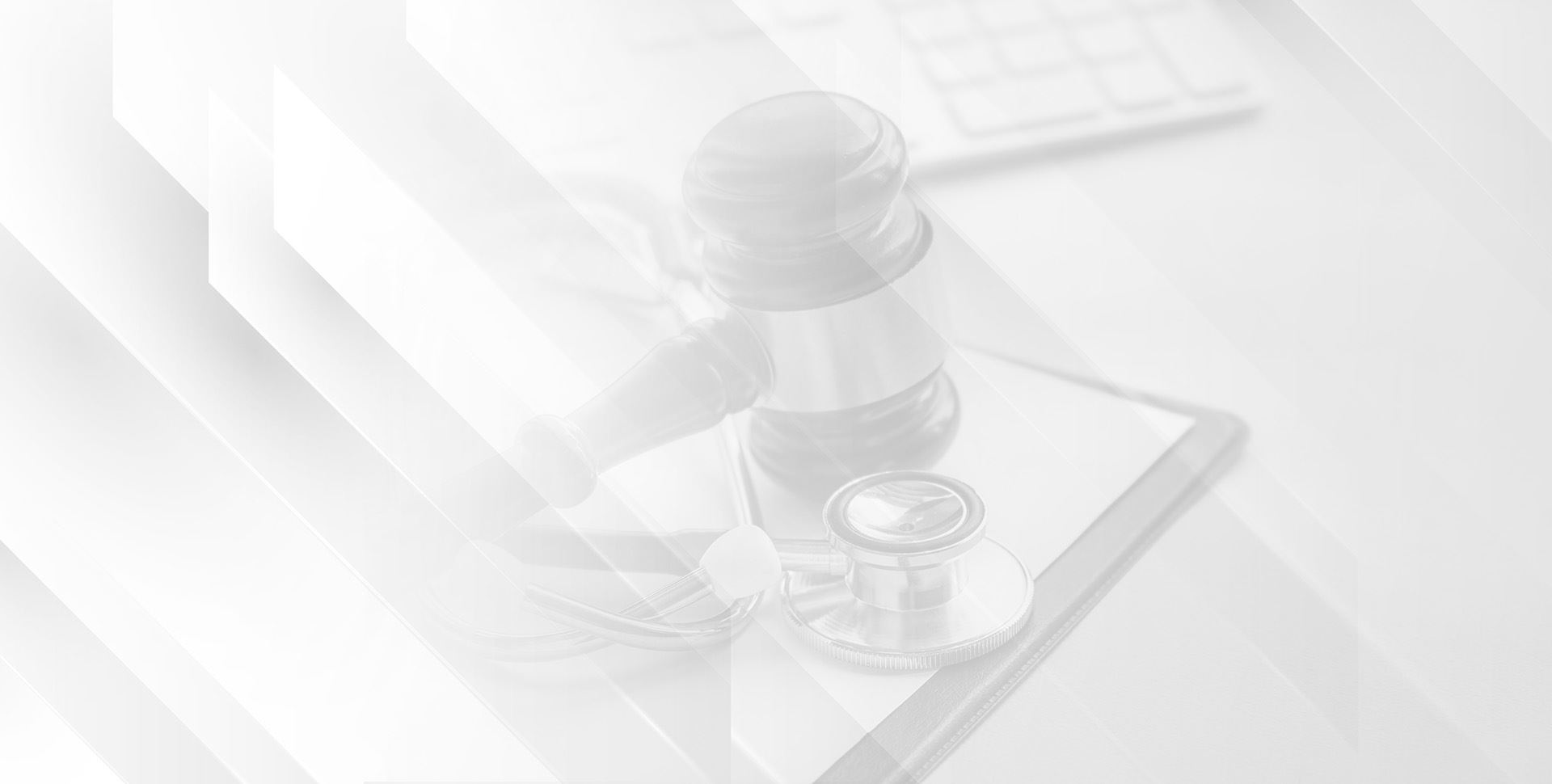 Real People
Real Injuries
Real Results
Our firm has been helping injury victims heal for over 55 years. We are ready to hear about your case and use our experience and resources to help you focus on getting through this.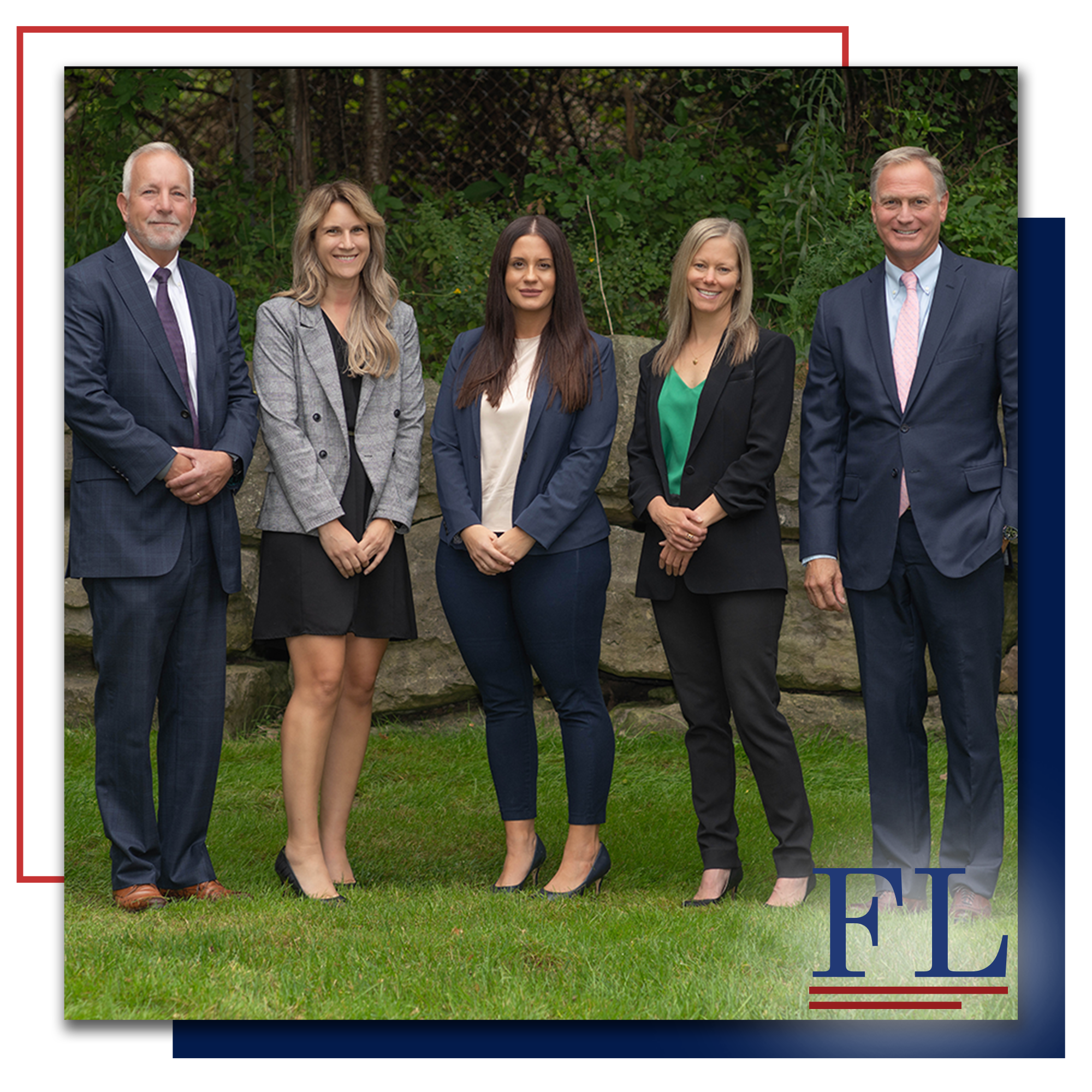 Rochester & Buffalo Personal Injury Attorneys
Serving Western New York Since 1968
For over 55 years, Faraci Lange, LLP has been providing attentive, personalized legal services to individuals and families in Buffalo, Rochester, and the nearby areas. Our firm focuses entirely on the practice of personal injury law; this allows us to dedicate all of our time, resources, and skills to helping injured clients get back on their feet.
We are proud to be one of the area's most prestigious personal injury law firms with a large team of highly accredited and renowned attorneys. In addition to having 12 lawyers who have been selected for inclusion in the annual Upstate New York Super Lawyers® list each year, we also have 11 attorneys who have been listed in Best Lawyers in America® in Personal Injury Law on our staff. Our firm has been named as a Best Law Firm in both Rochester and Buffalo for our skill in personal injury, medical malpractice, and product liability, and we have been listed in the Martindale-Hubbell® list of America's Preeminent Law Firms with six of our attorneys earning the prestigious AV Preeminent® Rating.
To learn how our experienced and award-winning team can help you, contact Faraci Lange, LLP online or call (888) 997-4110 today for a free consultation.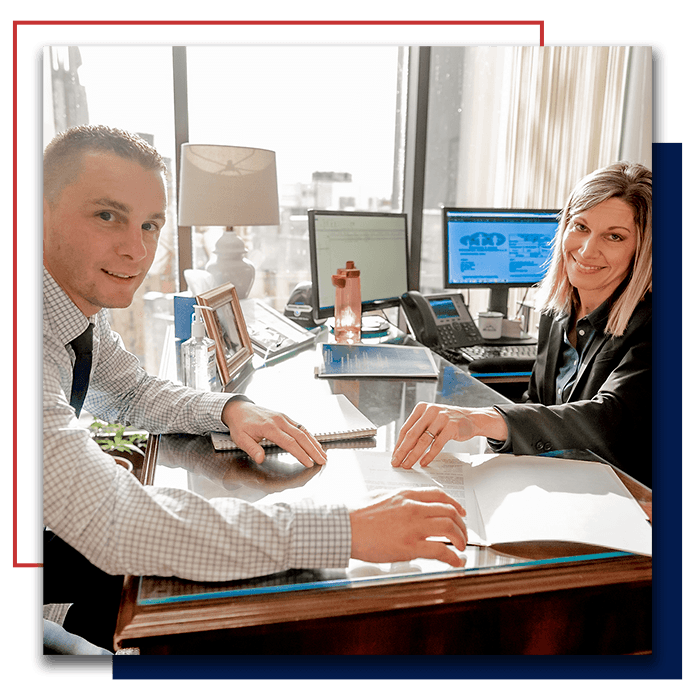 Water Contamination At Camp LeJeune
At Faraci Lange, LLP, We Truly Care
Although we are a large, highly respected law firm, we take the greatest pride in providing each and every one of our clients with the care and compassion they need and deserve. We leverage our hard-earned reputation with local judges and juries to secure favorable results for our clients, always working to obtain a fair settlement or verdict for those injured by others' negligence. Throughout the process, our Rochester and Buffalo personal injury lawyers remain consistently available to answer your questions, address your concerns, and illuminate your various legal options.
Every situation is different, which is why we never utilize a cookie-cutter approach when it comes to handling a given case. Instead, we employ personalized legal strategies tailored to your specific needs, challenges, and goals. We have the right experience to help you navigate the legal process after a serious car accident, act of medical malpractice, or injury caused by a defective drug or medical device. No matter how complex your case may be, our team is ready to fight for you and your future.
Over 55 Years of Experience

11 Attorneys Listed in Best Lawyers in America®

3 Attorneys Are Part of the American College of Trial Lawyers

Focusing Solely on Personal Injury Cases

Compassionately Helping Injured Victims in Western NY Since 1968
Injured? Request a Free Consultation with Our Team Today.
No one should have to suffer the consequences of someone else's negligence on their own. If you were injured by a careless motorist, a profits-driven manufacturer, or a negligent health care provider, the Rochester and Buffalo personal injury lawyers at Faraci Lange, LLP are here to help.

Because we are true trial lawyers, we are fully prepared to represent you throughout each stage of litigation. Unlike many other attorneys, we are not afraid to aggressively pursue the full compensation you are owed at trial whenever necessary. We never back down from a challenge—an approach that has helped us earn significant results for our clients.
We encourage you to learn more about our team and our practice areas, or continue browsing our site to learn more about how personal injury law works, how to choose a personal injury attorney, and find answers to commonly asked questions about personal injury claims. If you are ready to discuss your situation with one of our attorneys, reach out to us for a free initial consultation. We offer our legal services on a contingency fee basis, meaning there are no costs to you unless/until we successfully recover compensation on your behalf.
Call our office at (888) 997-4110 or submit an online contact form today to get started with your complimentary case evaluation.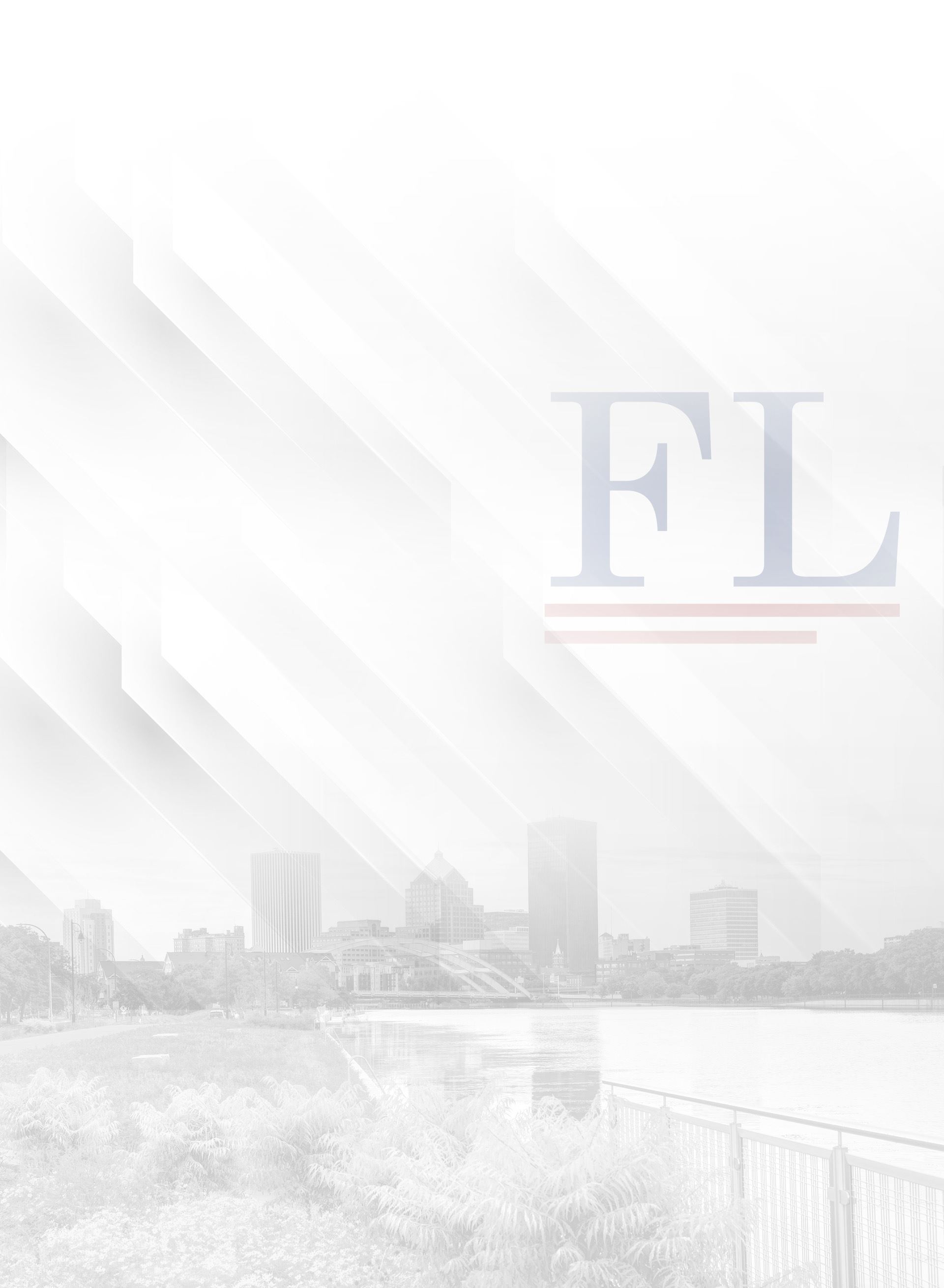 How Long Do I Have to File a Personal Injury Claim in New York?
According to the New York Civil Practice Law & Rules section 214, the statute of limitations for personal injury cases in the state of New York is three years. The statute of limitations is a law which limits how long injury victims have to file a personal injury claim before they lose their legal right to do so.
More specifically, this means you have three years from the date your accident occurred to file a claim, or you will lose your right to file along with your right to recover compensation. The statute of limitations does not depend on how severe your injuries are. Once the time runs out, you will no longer be eligible to file unless your case meets an exception to this law. The most notable exceptions include:
If the injury victim was a minor at the time of the accident. In these cases, the three-year time period will begin once the claimant turns 18.
If the alleged negligent party leaves the state of New York for at least four months before the lawsuit can be filed, the time of absence will most likely be excluded from the three time period.
The statute of limitations has a big impact on your ability to file a claim and pursue compensation so it's important to speak to a skilled attorney about the specifics of your case as soon as possible.
Faraci Lange, LLP offers free, no-obligation consultations so you have nothing to lose by contacting our firm today!