Premises Liability Lawyers in Rochester
We Represent Clients in Buffalo & All of the Surrounding Areas
The area of law that deals with injuries that occur from falls or other accidents on someone's property is called premises liability. This practice area also includes incidents such as when you are attacked by a dog that strays from the owner's property or any other accident or event caused by unsafe property conditions and/or a property owner's negligence.
Most often, premises liability cases involve:
Defects in stairs or steps that cause someone to fall or be injured
Falls on ice and snow
Slips and falls inside a store caused by wet floors or spilled items
Swimming pool accidents
Dog bites and/or attacks
Assaults caused by negligent security
Theme park/amusement park accidents
Slips, trips, falls, and other accidents on a rental property
If you were injured after slipping and falling or due to dangerous conditions on someone else's property, you may have grounds to bring a premises liability claim against the landowner or another liable party. A successful claim will allow you to recover compensation for your damages, which may include medical bills, lost wages/income, pain and suffering, and more.
Call Faraci Lange, LLP at (888) 997-4110 or contact us online for a free, confidential case evaluation with one of our Rochester premises liability lawyers.
Homeowners' & Business Owners' Insurance Coverage
Typically, liability for injuries occurring on private residential property is covered by homeowner's insurance. The coverage under these policies is actually quite broad, but it is not without limits. Similarly, there is usually some sort of business insurance that covers losses that occur due to injuries suffered on a commercial/business premises.
In some instances, there is no insurance coverage for a particular injury, and the person or company that caused the injury must be sued individually. Because of the protections of federal bankruptcy laws, this can create a situation where even if you are successful before a jury, there may be no assets available to satisfy the judgement. Thus, before proceeding with a lawsuit, a thorough investigation into the potential assets available to satisfy the judgment must be completed, and a reasonable prospect for collecting the judgment must be found.
Establishing Fault Is Key to Success in Premises Liability Claims
Not all injuries that occur on private, public, residential, or commercial property are actionable in court. For instance, falling in a parking lot on ice and snow that has just fallen or formed is typically not the type of injury that would give rise to a successful lawsuit. To be successful in such instances, there must be proof of notice given to the owner of the dangerous condition (e.g. the ice was there and unremedied for a substantial length of time) or that the owner somehow created the dangerous condition. For example, if a stairway is covered by an awning with a defective gutter that allows water to drip and freeze on the steps, and the owner is aware of this defective gutter, then it may not be necessary to prove that the owner was aware of the ice upon which the injured victim fell. However, most injuries suffered in the winter in Rochester, Buffalo, and the surrounding areas as a result of falls on ice or snow are not actionable because neither notice nor a defective condition can be established.
Why Choose the Attorneys at Faraci Lange, LLP?
Our firm has been handling claims on behalf of seriously injured victims of property owner negligence for over 52 years. Our Buffalo premises liability attorneys have vast experience in evaluating potential claims in this area and distinguishing those that have a reasonable chance of success from those that do not. Faraci Lange, LLP has more attorneys listed in Best Lawyers in America® in the area of Personal Injury Law than any other firm in the Rochester area.
To speak to an attorney about your potential claim, contact us online or by phone at (888) 997-4110. There are no attorneys' fees unless we recover compensation for you.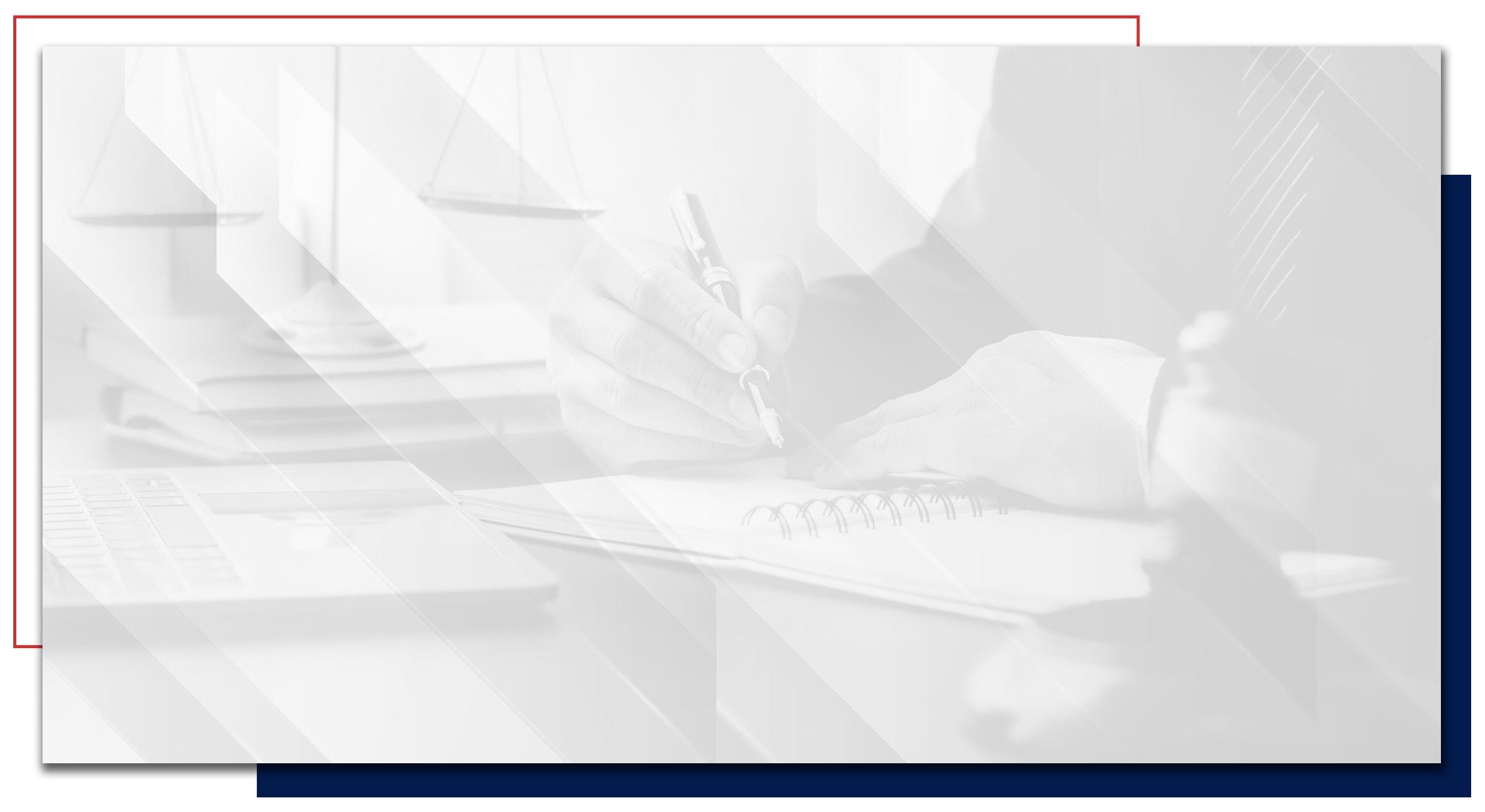 Why Choose Faraci Lange, LLP?
Over 55 Years of Experience

11 Attorneys Listed in Best Lawyers in America®

3 Attorneys Are Part of the American College of Trial Lawyers

Focusing Solely on Personal Injury Cases

Compassionately Helping Injured Victims in Western NY Since 1968
More Than A Case
Our Clients Are Our Priority
"The services we received from Hadley at Faraci Lange Attorneys, were Bar None!!"

Words cannot express how tremendously grateful we are to Hadley Lundback for her sincere compassion and legal expertise ...

- Sheila & Chris