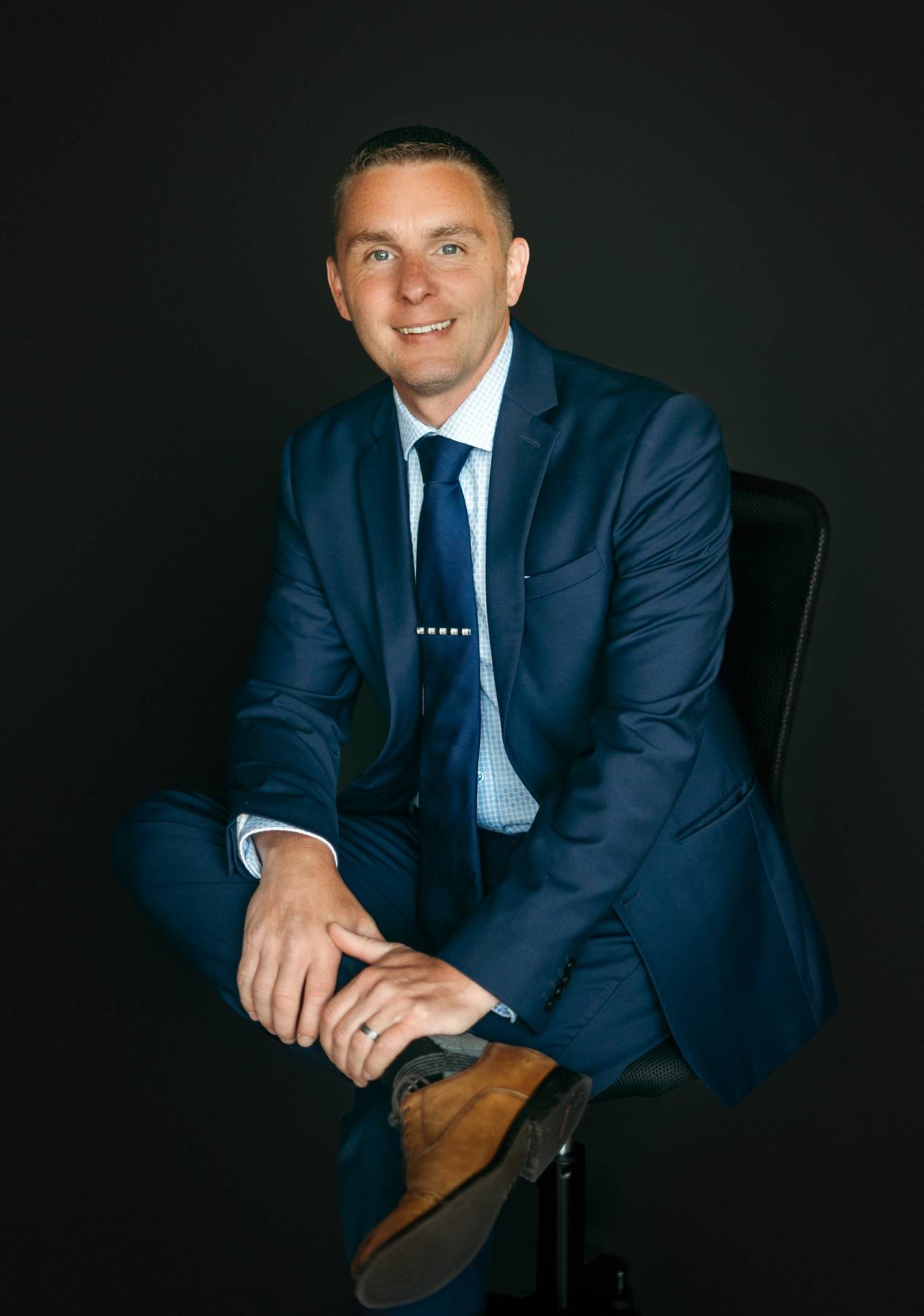 Henry A. Ettinger Paralegal
Henry works closely with all attorneys and staff to manage special projects in complex cases. He also coordinates the retrieval of medical records for clients.
Henry began his career with Washington Mutual Bank in 2003 as a Special Products Group Member, building and maintaining trusted relationships with his clients. In 2005, he took on a role within the Management Resolution Group. In 2008, Henry transferred to Chase Bank in Rochester, NY working as a mortgage underwriter subsequently transferring to the Quality Review department in 2011 where he worked until June of 2015.
In 2016, Henry joined Faraci Lange as the Medical Records Coordinator and went on to expand his role in assisting attorneys in complex litigation projects.
In his spare time, Henry enjoys spending time with his family, friends, and most importantly his dogs.