Rochester Wrongful Death Lawyers
Representing Families in Buffalo & the Surrounding Areas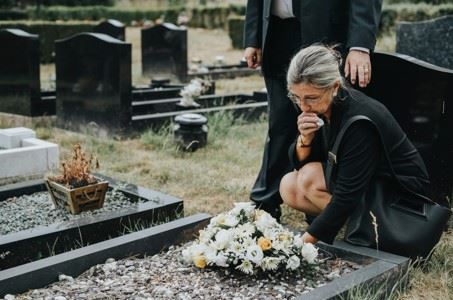 The death of any human being is a tragedy, but when the death is completely avoidable—as in the case of deaths caused by negligence, defective products, medical malpractice or other culpable conduct—the death is even more tragic. The Rochester wrongful death attorneys at Faraci Lange, LLP has been helping family members recover for the deaths of their loved ones for over 52 years.
Wrongful death claims are those made by beneficiaries (a person entitled to receive funds or other property under a trust, will, or insurance policy) for the negligent death of a person.
These claims, to name a few, can involve death caused by:
For example, a spouse can bring an action for the death of her husband caused by a defective scaffold or ladder. Likewise, children can bring an action against a drunk driver who kills their parents. The purpose of wrongful death is to compensate the beneficiaries for the economic loss caused by the defendant.
Why Choose Our Wrongful Death Attorney in Rochester
Our firm has more attorneys listed in Best Lawyers in America® in the area of Personal Injury Law than any other firm in Rochester or anywhere else in New York State. While we are proud to be a highly accredited and awarded law firm, we are most grateful for the opportunity to help individuals and families who are facing some of the greatest hardships and challenges of their lives. Our goal is always to provide our clients with the care, compassion, and personalized focus they deserve as we help them navigate the legal process.
Learn how our wrongful death lawyers can help you and your family; call us at (888) 997-4110 or contact us online for a free consultation.
On This Page:
Wrongful Death Claims
The law in New York allows the estate of the decedent (the deceased person) to bring a claim on behalf of those family members who have been financially affected by the death. This claim, known as a wrongful death cause of action, can be brought only by the duly appointed estate representative and must be brought within two years of the date of death. This period is shorter than the three-year statute of limitations that applies to most negligence claims and, therefore, an early consultation with a reputable Rochester wrongful death attorney is extremely important.
In addition, in the case of medical malpractice, if you were at any time denied access to your loved ones remains after their death, you may have grounds for filing a right of sepulcher claim. (Read more about this type of claim in our blog).
How Do You Win a Wrongful Death Lawsuit?
In order to win a wrongful death claim, you must be able to prove the following:
That the responsible party owed the deceased a "duty of care"; which means that they had a responsibility to obey specific rules or protocols to ensure the safety of others
That the responsible party breached that duty of care by failing to obey the laws set out for them; in the case of a car accident, this may be something like running a red light or speeding
That the breach in duty of care directly lead to the victim's death
Is It Hard to Prove Wrongful Death?
Proving wrongful death largely depends on the amount of evidence (and the quality of that evidence) that can be found to support the wrongful death claim. Eyewitnesses, documentation and video footage can be very valuable when attempting to prove a wrongful death case. Our Buffalo wrongful death attorneys are experts at collecting and preserving evidence.
Conscious Pain & Suffering Claims
In addition to the wrongful death claim, if the person was conscious and suffered pain before death a separate claim can be brought on behalf of the estate of the deceased person referred to as a conscious pain and suffering claim. These claims allow the jury to award damages for the pain and suffering experienced by the person prior to death. Under the law, this award belongs to the estate and is distributed after recovery according to the terms of the will or, if there is not a will, then based on a formula provided under what are referred to as the laws of intestacy. If you would like to discuss these claims further, fill out the contact us form and our intake coordinator will call you to take your information.
How Are Damages Calculated in a Wrongful Death Lawsuit?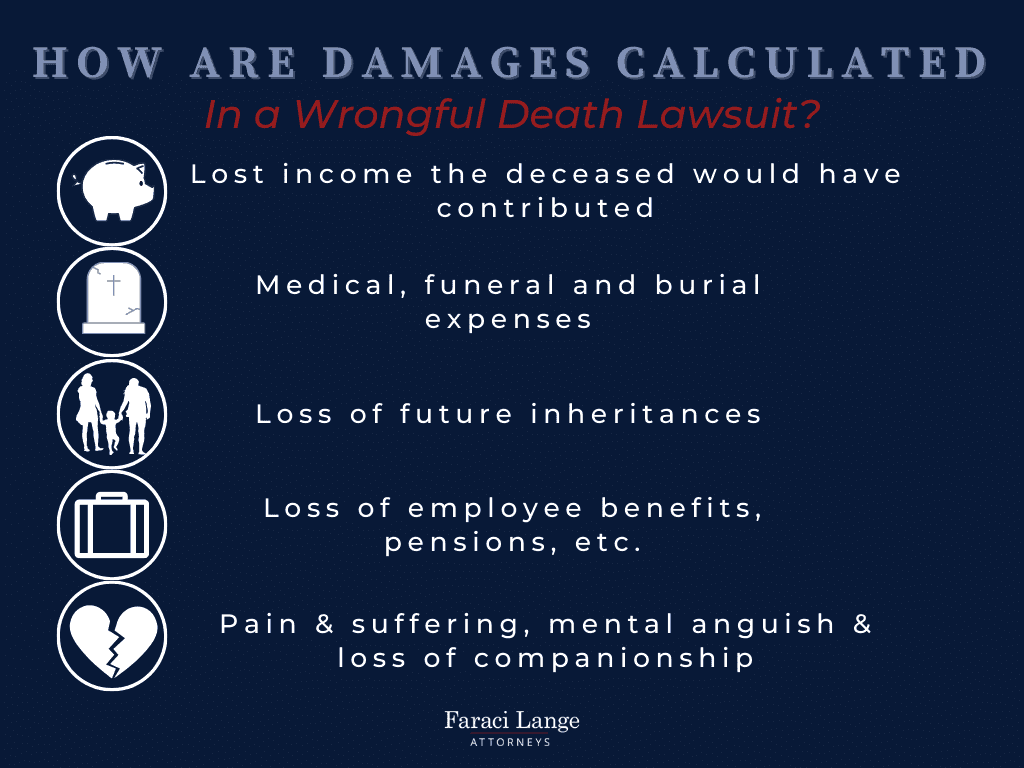 Similar to personal injury claims, a wrongful death claim seeks to compensate surviving family members for any financial or emotional damages experienced as a result of their loved one's death. This includes:
Lost income that the deceased would have contributed had they survived and continued to work
Medical, funeral and burial expenses
Loss of future inheritances that the family of the deceased has suffered
Loss of employee benefits, pensions, etc.
As well as non-economic damages for pain and suffering, mental anguish and loss of companionship
Do Most Wrongful Death Cases Settle?
Yes, in many situations wrongful death claims are resolved outside of court. Most attorneys will attempt to negotiate with the insurance company on your behalf to arrange for a fair settlement without having to go to trial. This is to save both time and money on both sides, and to get you the settlement you are owed as quickly as possible.
However, in some cases the insurance company may be unwilling to provide a fair settlement offer. If this happens with your wrongful death claim, we will most definitely take your case to court and argue on your behalf in front of a judge or jury to ensure you and your family get maximum compensation.
What Should You Do if a Loved One Is Killed?
It is generally true for any type of case that the earlier an investigation is done the better. However, this is particularly true in a death case where the version of events of the person who is killed is obviously unavailable and proof must be established through other witnesses, who may leave the area or will forget details the longer time goes by. So, if you have any questions about a potential wrongful death claim, it makes sense to contact an experienced trial attorney, like those at Faraci Lange, LLP who are listed in Best Lawyers in America® and have handled thousands of these cases over the years for families in Monroe, Wayne, Ontario, Livingston, Steuben, Yates, and Genesee Counties, as well as throughout Western New York.
When to Contact a Wrongful Death Lawyer in Buffalo
If a family member has been killed and you believe it is the result of someone's negligence you should consult with an attorney as soon as possible. A reputable wrongful death attorney in Rochester will not charge you for an initial consultation. The earlier an investigation is done the better. Witnesses may leave the area or will forget details the longer time goes by. Also, the statute of limitations, which is the time limit to bring this type of claim, is two years or less depending on the type of defendant. So, if you have any questions about a potential wrongful death claim, it makes sense to call a lawyer.
Most personal injury attorneys, including those at Faraci Lange, LLP, work on a contingency fee, which means they get paid only if you do. The standard fee is one-third of the recovery. By law, the client is always responsible for expenses incurred during litigation, even if there is no recovery. Those expenses will be deducted from any settlement before attorney fees are paid. A good personal injury attorney should carefully explain up front the likely costs and fees of a lawsuit, as well as the chances for success. You should be completely aware of the potential costs and likely outcome of the case.
Contact our firm at (888) 997-4110 to speak to one of our wrongful death lawyers in Rochester during a free initial consultation.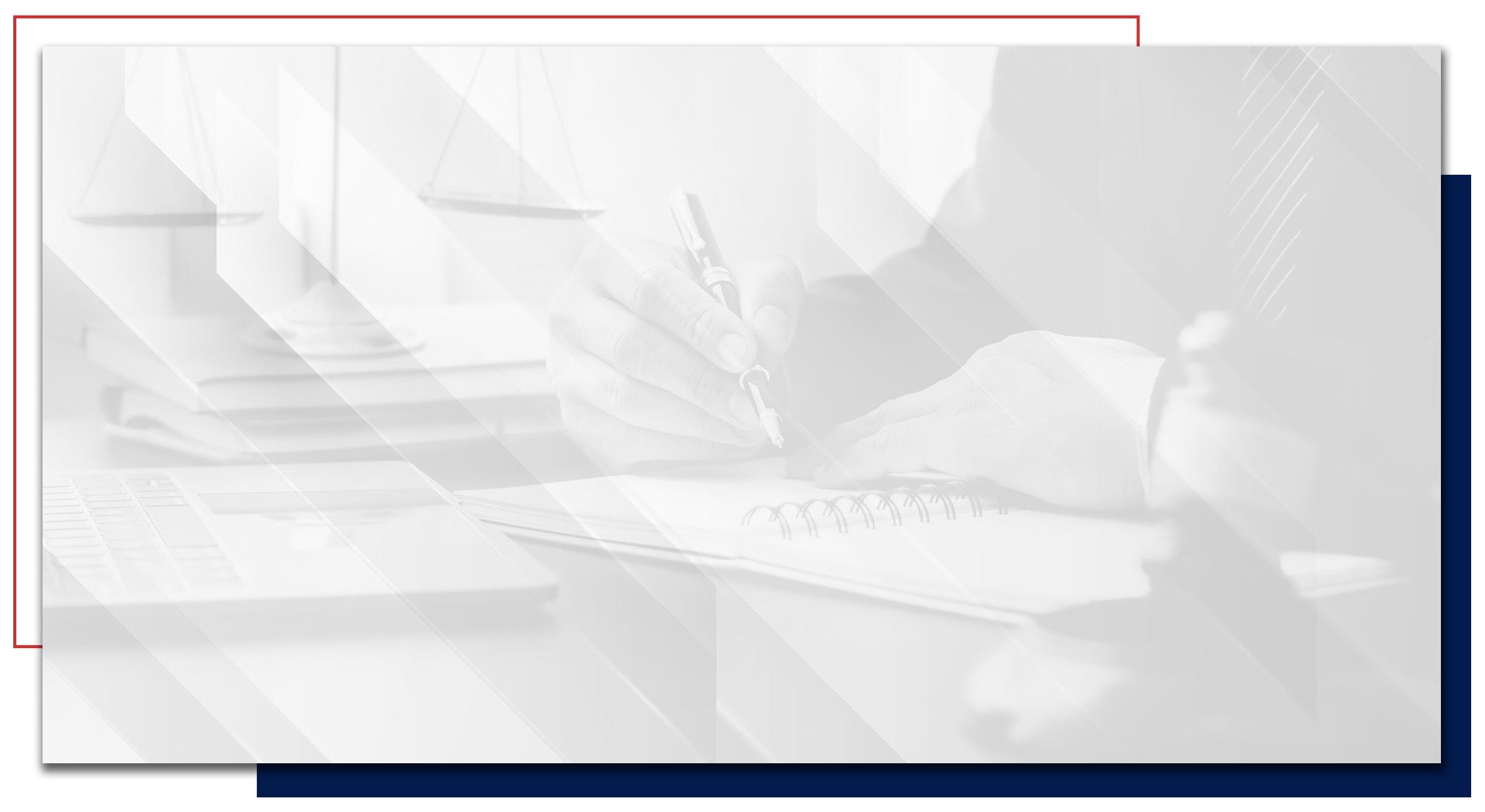 Why Choose Faraci Lange, LLP?
Over 55 Years of Experience

11 Attorneys Listed in Best Lawyers in America®

3 Attorneys Are Part of the American College of Trial Lawyers

Focusing Solely on Personal Injury Cases

Compassionately Helping Injured Victims in Western NY Since 1968
More Than A Case
Our Clients Are Our Priority
"The services we received from Hadley at Faraci Lange Attorneys, were Bar None!!"

Words cannot express how tremendously grateful we are to Hadley Lundback for her sincere compassion and legal expertise ...

- Sheila & Chris