PFOA Water Contamination Hoosick NY
PFOA Water Contamination Attorneys in Hoosick, NY
Serving Clients in Buffalo, Rochester & the Surrounding Areas
Residents of Hoosick, NY and other communities impacted by the Hoosick Falls water contamination are encouraged to contact Faraci Lange, LLP at (888) 997-4110 or by completing a free online contact form. Our firm is currently working with Williams Cuker Berezofsky to investigate bringing a lawsuit against one or more companies believed to be responsible for certain cancers and other illnesses caused by the Hoosick Falls water contamination, where residents have unknowingly been drinking water contaminated with PFOA (perfluorooctanoic acid).
Hoosick is a town in central Upstate New York with over 6,500 residents. Most adversely affected by the water contamination have been residents of the Hoosick Falls section of town, where more than half of the population lives. The potential lawsuit would seek compensation for the residents in the area that may have been harmed by the Hoosick Falls water contamination.
Diseases & Conditions Linked to PFOA
PFOA has been linked to a number of adverse effects, including several forms of cancer and various other diseases.
Studies have linked PFOA exposure to:
Testicular cancer
Kidney cancer
Thyroid disease
Bone density reduction
Osteoporosis
High cholesterol
Ulcerative colitis
Pregnancy-induced hypertension
PFOA Warnings
According to the U.S. Environmental Protection Agency's 2009 provisional health advisory, people should not drink water or use it for cooking if it contains more than 400 parts per trillion (ppt) of PFOA. In June 2015, the EPA found that four out of five water samples collected from various locations within the public drinking water supply system in Hoosick Falls had more than 600 ppt of PFOA. Additionally, groundwater sampling in 2015 at the Saint-Gobain Performance Plastics facility found levels as high as 18,000 ppt. Some private wells in the area have also shown the presence of PFOA, though not at levels above 400 ppt.
The New York State Public Health Department recently recommended residents use bottled water instead of tap. The EPA also advised Hoosick residents to avoid municipal public water for drinking or cooking and cautioned that showering or bathing in it could pose a health risk.
Hoosick Falls Water Contamination Lawsuit
A PFOA water contamination lawsuit will likely include demands for ongoing medical monitoring of Hoosick residents in addition to compensation for nuisance, diminution in the value of their real property, and, for those sickened, the costs of medical treatment, lost wages, and pain and suffering.
Faraci Lange, LLP has fought some of the world's largest corporations to obtain the most compensation possible for innocent victims of toxic contamination and corporate irresponsibility. Our acclaimed trial attorneys, qualified staff of nurses and paralegals, and extensive experience in these types of cases make us uniquely prepared to represent you in your toxic exposure case.
For more information about PFOA and PFOS water contamination concerns, read our blog on the topic.
Contact us at (888) 997-4110 for a free consultation with one of our PFOA water contamination attorneys in Hoosick, NY.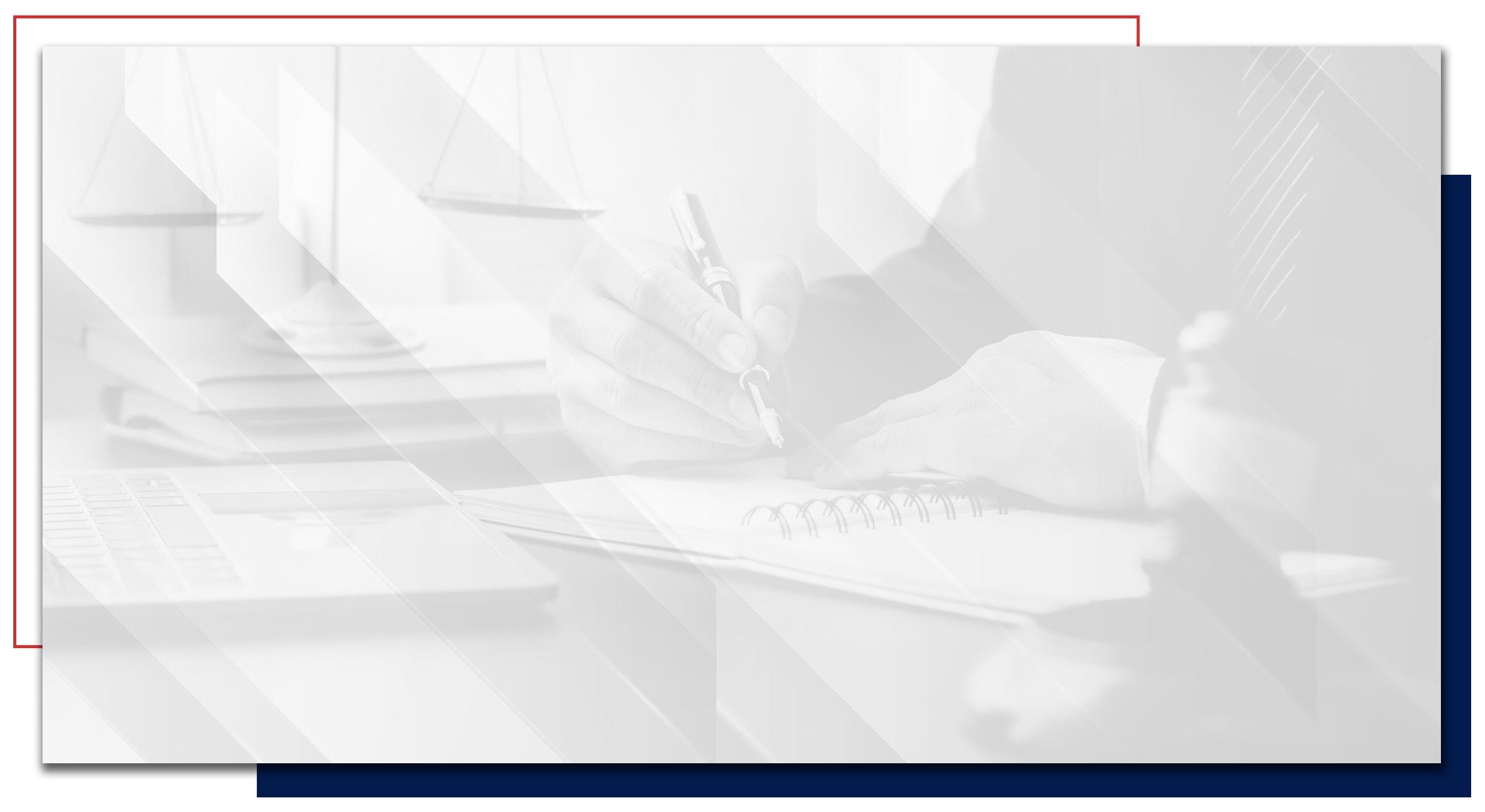 Why Choose Faraci Lange, LLP?
Over 55 Years of Experience

11 Attorneys Listed in Best Lawyers in America®

3 Attorneys Are Part of the American College of Trial Lawyers

Focusing Solely on Personal Injury Cases

Compassionately Helping Injured Victims in Western NY Since 1968
More Than A Case
Our Clients Are Our Priority
"The services we received from Hadley at Faraci Lange Attorneys, were Bar None!!"

Words cannot express how tremendously grateful we are to Hadley Lundback for her sincere compassion and legal expertise ...

- Sheila & Chris