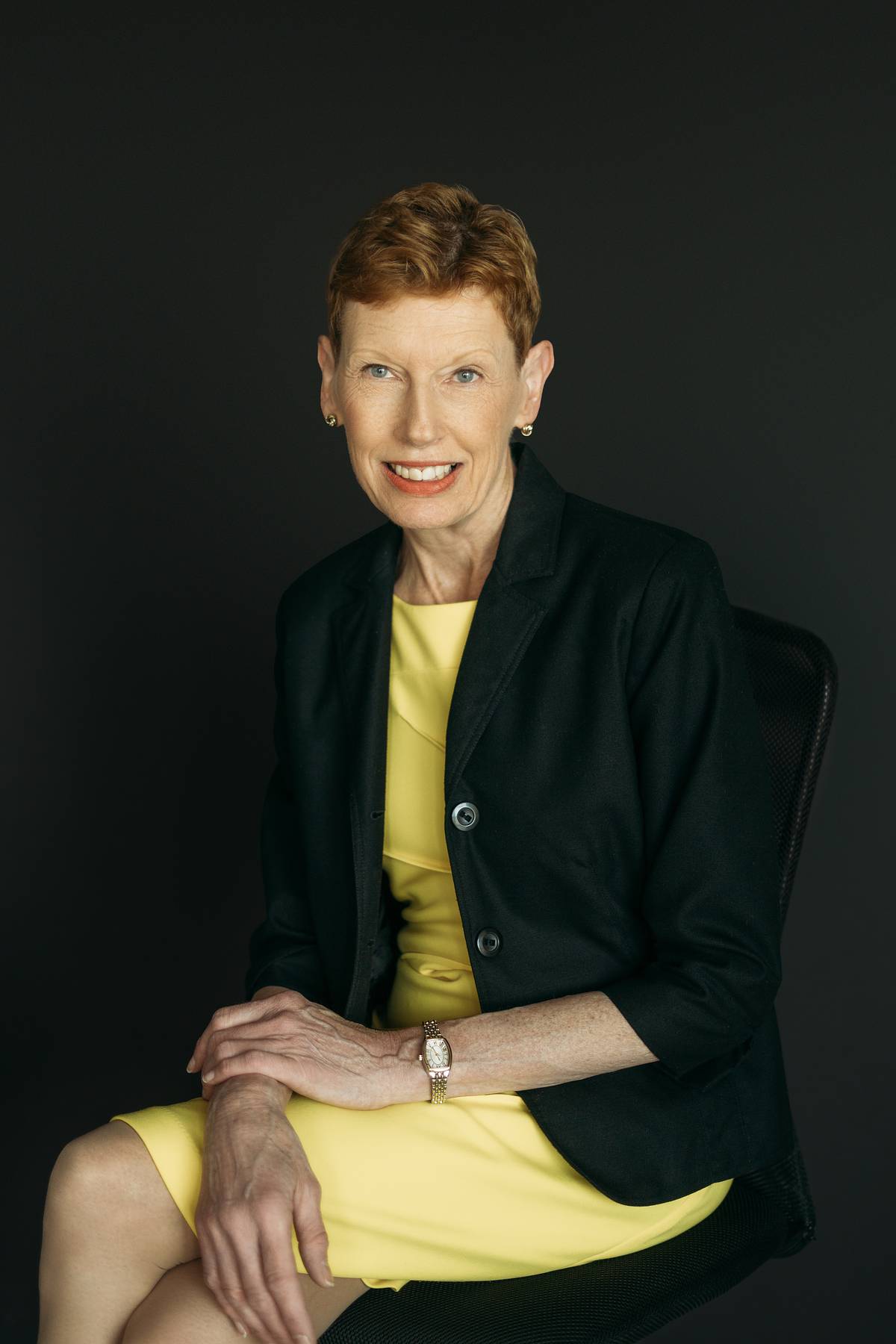 Carrie M. Schreiner Paralegal
Carrie Schreiner supports Kristin Merrick and Kathryn Bruns on motor vehicle accidents and premises liability cases, and John Falk and Lesley Niebel on cases brought under the New York Child Victims Act.
She brings the professionally compassionate approach she learned in her many years working in family law to assist clients in navigating through personal injury cases. She says the best part of her job is being able to help clients alleviate some of the stress that comes with a personal injury case, whether by filling out forms, resolving insurance issues, or helping them to understand the process and the law.
Carrie grew up in Rochester and attended Cardinal Mooney High School. She has an Associate's Degree in Legal Secretarial Science from Monroe Community College and a Bachelor's degree in Communication from SUNY Brockport. Carrie has been a paralegal for over 40 years and worked at Chamberlain, D'Amanda, Oppenheimer & Greenfield for 20 years and then for the Monroe County Bar Association for a few years before returning to family law with Ashcraft, Franklin, Young & Peters. In order to expand her knowledge in the legal field, she transitioned to civil litigation in 2016 at Leclair Korona Vahey Cole, LLP, and joined Faraci Lange in 2018.
Outside of the office Carrie is a mannequin model for area retailers and performs at various charity events. She also trains runway models for fashion shows as a volunteer for Miss Julie's School of Beauty, which empowers women at risk and survivors of human trafficking.
Credential page – B.A. Communication; A.A.S. in Legal Secretarial Science