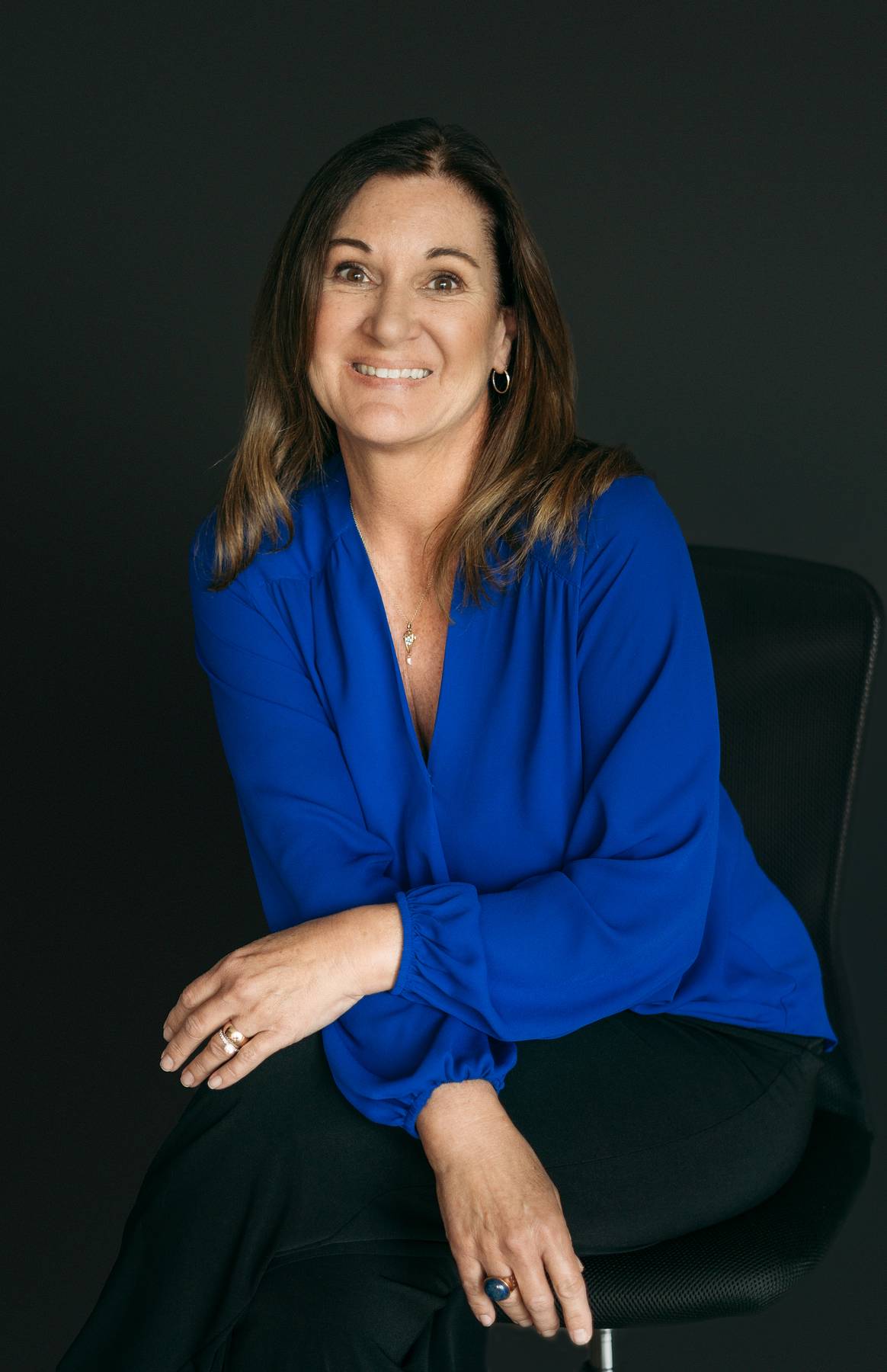 Leigh Paine Legal Assistant
Leigh joined Faraci Lange as a legal assistant in February 2016. She works closely with founding partners Angelo G. Faraci and Paul K. Lange, as well as attorneys Matthew F. Belanger and Carol A. McKenna, to assist them in various types of personal injury cases.
Leigh graduated from Monroe Community College with an Associates' degree in Legal Administration. She started her career at the Monroe County Bar Association, which was also located in the First Federal building at the time. There, she had various responsibilities such as managing the Lawyer Referral Service and the Lawyer in the Classroom program.
Following her time at the MCBA, Leigh spent 27 years with Home Properties as the executive assistant to the company's general counsel. There, she worked closely with the company's investors, the board of directors, and was responsible for SEC filings.
Having grown up in Webster, Leigh is a Rochester native. She currently lives in Ontario and has three children who also reside in the Rochester area.
Education