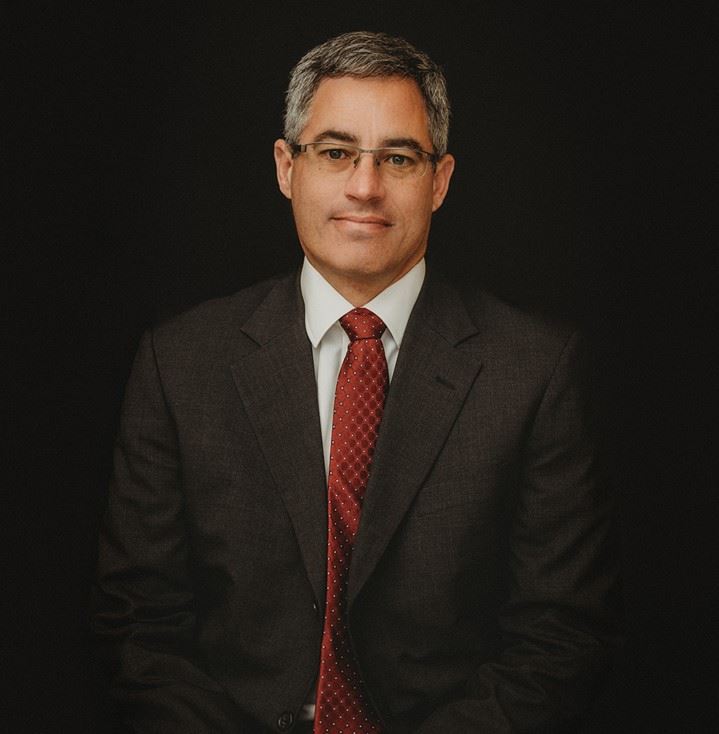 Josh Mankoff Senior Counsel
Josh Mankoff earned his Juris Doctorate, magna cum laude, from Temple University Beasley School of Law, in 2009. While obtaining his law degree, Mr. Mankoff spent a summer clerking for the Honorable Dolores K. Sloviter on the United States Court of Appeals for the Third Circuit. He also spent a year in Africa, first interning on the International Criminal Tribunal for Rwanda, in Arusha, Tanzania (which tried the masterminds of the 1994 genocide) and later observing the local gacaca proceedings in Rwanda (which tried up to one million low-level perpetrators). Back at Temple, Mr. Mankoff won a Philadelphia-wide legal writing competition, qualified for the finals in the Temple Moot Court competition and served on the Temple Law Review.
Before law school, Mr. Mankoff graduated cum laude from Williams College with a double major in Computer Science and Psychology. He then worked as a software engineer for a startup company that provides search and guided navigation to over 250 million end-users, including the web site for the United States Census, hundreds of online stores, the Library of Congress, and the Department of Defense.
Despite the exciting opportunities in software, Mr. Mankoff ultimately decided that his true passion was in the practice of law. This prior software experience, however, is indispensable in managing and organizing information generated in mass-tort litigation, where a single mass tort can involve 40 million of pages of documents, hundreds of witnesses, and half a million lines of testimony.
Mr. Mankoff is currently a Senior Counsel at Faraci Lange, in Rochester, NY.
Education
Temple University Beasley School of Law J.D. 2009
Williams College B.S. 1998