Xarelto Lawsuits in Buffalo
Defective Drug Attorneys, Serving Rochester & the Surrounding Areas
Xarelto is an anticoagulant that is prescribed to reduce a patient's risk of blood clots (deep-vein thrombosis and pulmonary embolism) or to prevent strokes and other clotting events. It belongs to a class of anticoagulants called Factor Xa inhibitors that work by suppressing the body's production of thrombin.
Xarelto has been sold as an easier alternative to older blood thinning drugs, such as Warfarin (Coumadin), as the manufacturer states routine blood monitoring is not required to monitor the risk of bleeding. However, routine monitoring may prevent bleeding events and the convenience may not outweigh the potentially deadly side effects.
If you or a loved one suffered adverse side effects, including excessive bleeding, after taking Xarelto, you may have grounds to seek financial compensation. The experienced Buffalo defective drug attorneys at Faraci Lange, LLP can help.
Contact us today for a no-cost, no-obligation consultation; call (888) 997-4110 or fill out and submit an online contact form.
Adverse Effects of Xarelto
Unlike Warfarin, there is no reversal agent in the case of a patient experiencing bleeding with Xarelto, so doctors have no way of immediately stopping it. On June 6, 2013, the Food and Drug Administration (FDA) sent a letter to the drug manufacturer, Johnson & Johnson, warning the company that the overall presentation of their promotional material misleadingly minimizes the risks associated with Xarelto and misleadingly suggests that dose adjustments are not necessary. In January 2014, the FDA required additional language be added to the drug label regarding the risk of bleeding events.
Contact Our Firm for a Free Consultation
Many lawsuits have been filed throughout the country by individuals who suffered serious, uncontrolled bleeding while on Xarelto. The allegations against the drug manufacturer include a failure to advise routine monitoring to gauge a patient's risk of bleeding.
If you or a member of your family suffer from a complication after taking Xarelto, please contact Faraci Lange, LLP to speak to one of our Xarelto attorneys in Buffalo. Since 1968, we have been serving clients in Rochester and throughout the surrounding areas, providing trusted, award-winning legal representation for victims of defective drugs and medical devices.
To request a free initial consultation, call Faraci Lange, LLP at (888) 997-4110 today.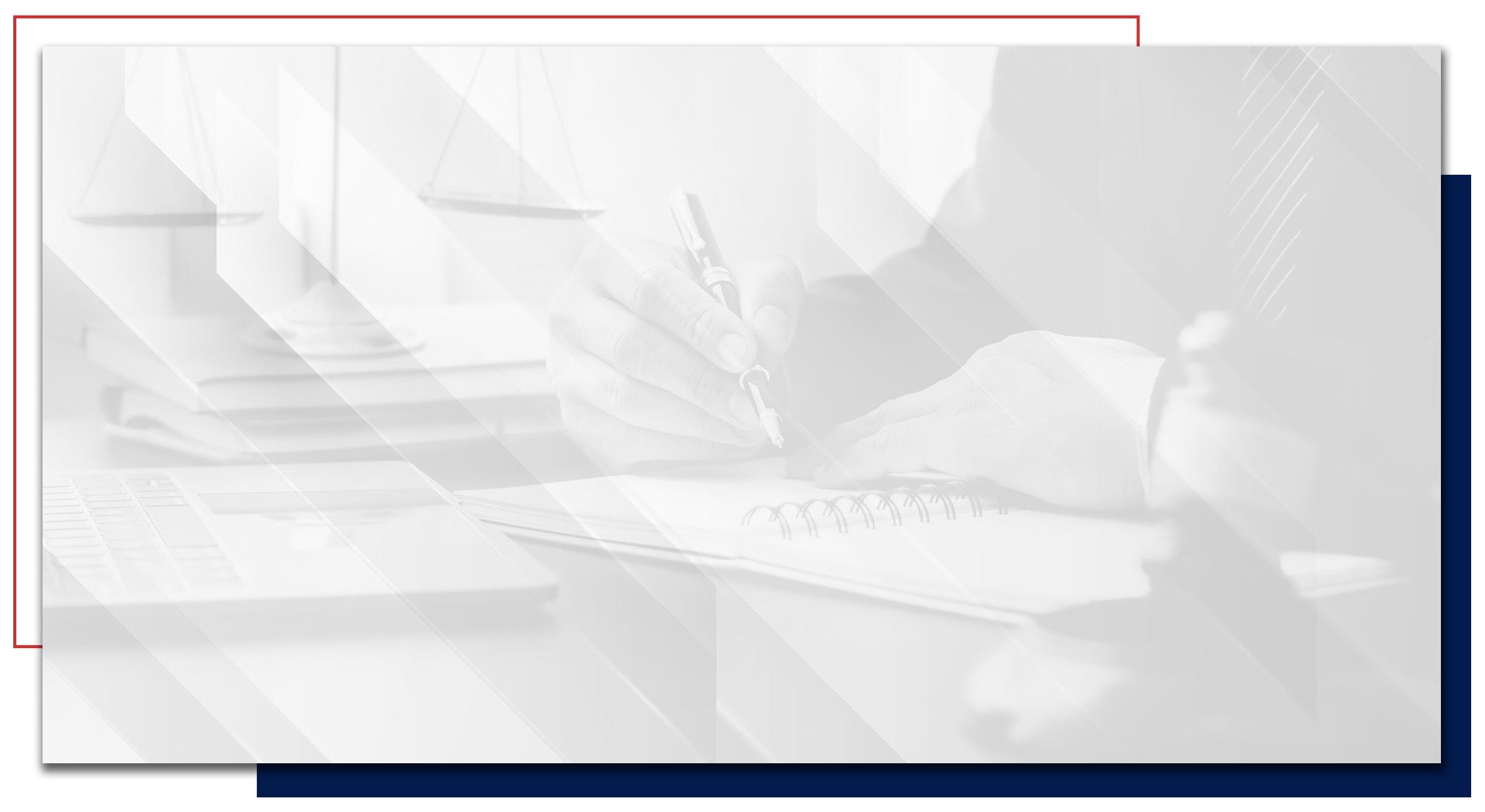 Why Choose Faraci Lange, LLP?
Over 55 Years of Experience

11 Attorneys Listed in Best Lawyers in America®

3 Attorneys Are Part of the American College of Trial Lawyers

Focusing Solely on Personal Injury Cases

Compassionately Helping Injured Victims in Western NY Since 1968
More Than A Case
Our Clients Are Our Priority
"The services we received from Hadley at Faraci Lange Attorneys, were Bar None!!"

Words cannot express how tremendously grateful we are to Hadley Lundback for her sincere compassion and legal expertise ...

- Sheila & Chris