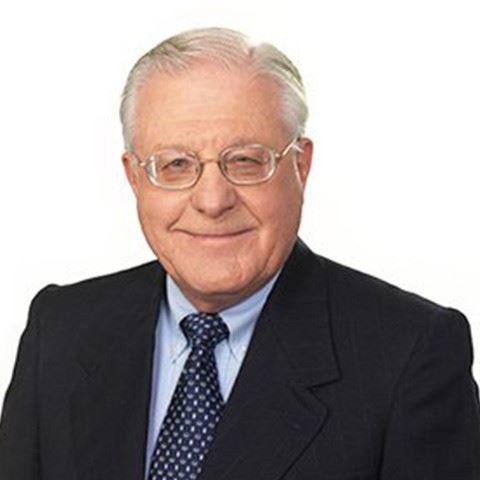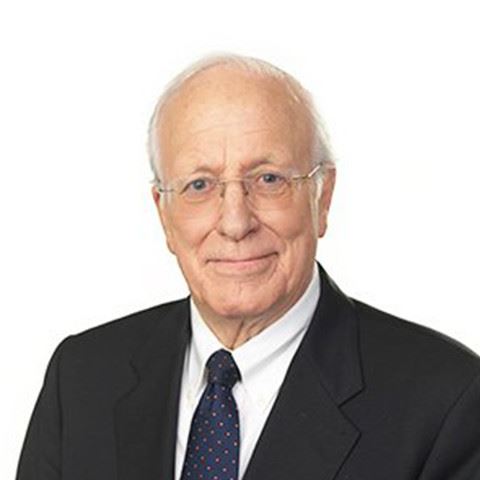 Faraci Lange partners, Angelo G. Faraci and Paul K. Lange, recently resolved a premises liability case for a Rochester resident who slip and fell on black ice at a local carwash due to unsafe conditions at the establishment.
Our client was directed by an employee to go around to the back of the carwash to purchase an item, where cars were being sprayed by water. The sidewalk near this area was also covered in water, which had frozen into black ice due to the cold weather. There were no melting or abrasive agents used by the establishment to make the area safe. Our client slipped on the black ice and fell heavily, causing serious injuries. She suffered a wrist fracture and dislocation in her arm as well as injuries in her thumb, both of which required surgeries to heal. She continues to have long term pain and post-traumatic arthritis.
Mr. Faraci and Mr. Lange were able to successfully negotiate a settlement with the insurer of the carwash to compensate for our client's incurred medical expenses, lost time and wages, as well as her continued long-term personal injuries.
Faraci Lange has been handling claims on behalf of individuals who have been seriously injured due to the negligence of the owner of the premises for over 45 years. Our attorneys have vast experience in evaluating potential claims in this area and distinguishing those having a reasonable chance of success from those that do not.
To contact us about a Premises Liability, or slip and fall case, please click here or call us at 888.325.5150 for a free consultation.