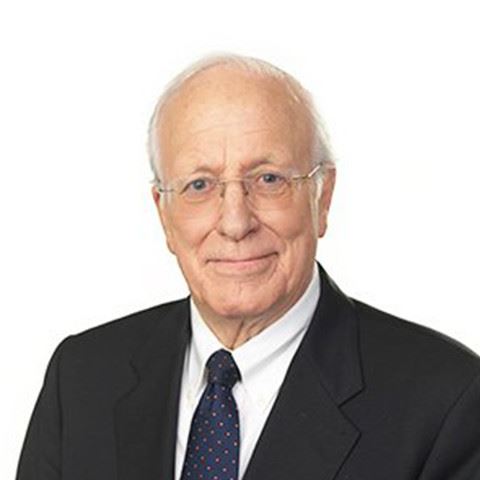 Farac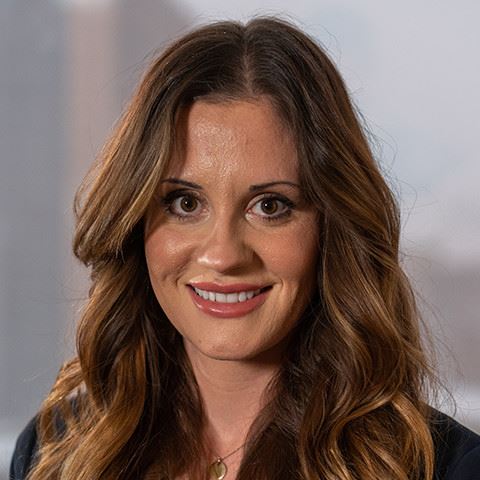 i Lange attorneys, Paul Lange and Kristin Merrick, recently negotiated a successful settlement for a Rochester-residing bicyclist who was injured in an accident involving a motor vehicle.
The client was riding his bicycle on Nassau Street approaching Joseph Avenue in the City of Rochester. When he approached the intersection, he stopped and observed a vehicle driving on Joseph Avenue toward Nassau Street. The vehicle slowed down appearing as it was allowing him to cross the street. He proceeded across the street when the vehicle then sped up and struck him on his bicycle, causing a fracture requiring a closed reduction and casting.
Because the client sustained a fracture in the bicycle accident, he met the serious injury threshold, which is one of the criteria that an injured victim must prove in auto accident cases in the state of New York. Generally, this means that the client needs to have suffered a significant injury that can be objectively verified by a medical test or evaluation. The courts have generally held that complaints of pain alone are not sufficient to meet the serious injury threshold because pain is subjective to the individual.
Faraci Lange has handled thousands of automobile accident cases and has vast experience in working with treating physicians to document serious injuries for purposes of meeting this threshold.
If you have suffered a serious injury as a result of an auto or bicycle accident, or have questions or concerns regarding such personal injury claims, contact Faraci Lange today.