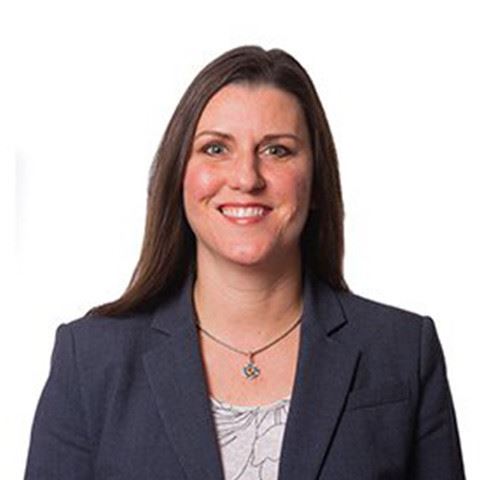 Faraci Lange counsel, Kathryn Lee Bruns, recently found success in a product liability case she resolved for a Bath, New York resident who suffered severe injuries while operating a table saw that contained several design and manufacturing defects, rendering its use dangerous.
The defects included the failure to equip the saw with a user-friendly blade guard, an independent riving knife, or flesh-detecting and braking technology. The defective table saw caused the client to sustain permanent physical injuries, which required extensive medical treatment and affected his ability to engage in normal activities. The manufacturers that designed, sold and distributed the table saw were held liable for their negligence of the defective product.
Faraci Lange is one of the most experienced and recognized firms in New York State in the field of product liability law. Faraci Lange has five attorneys listed in the Product Liability category of Best Lawyers in America, by far more than any other law firm in Western New York.
If you feel you have been the victim of a defective product, please contact Faraci Lange for a free consultation or learn more here.