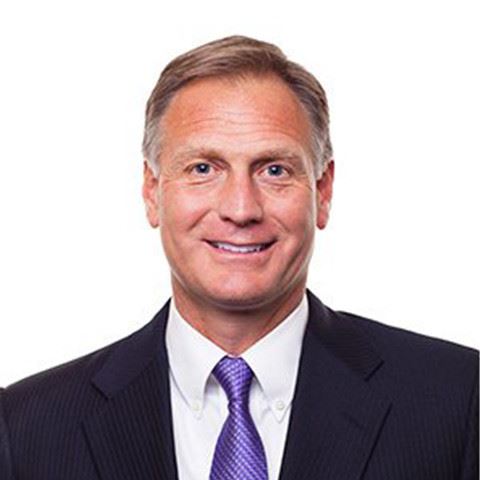 Faraci Lange Partner, John A. Falk, successfully resolved an auto accident case for a Penfield resident whose vehicle was struck from behind at a high rate of speed by a pickup truck while the client was stopped waiting to make a left turn.
As a result of the defendant's negligence, the client's vehicle was totaled and he sustained a head injury resulting in post-concussive syndrome, headaches, PTSD, depression, short term memory loss, anxiety and lower back pain. He has since been unable to return to work and has been declared disabled by Social Security.
Please visit our Auto Accidents page if you have questions or concerns regarding such personal injury claims and would like to learn more about our services. You can also fill out our online contact form.