Excellus Data Breach
Rochester Consumer Protection Attorneys, Serving Buffalo & the Surrounding Areas
On September 9, 2015, Excellus announced a serious data breach affecting more than 10 million people. Personal information, including medical information, of its customers was stolen by hackers.
According to a letter sent to its customers, Excellus learned of a data breach on August 5, 2015 in which cyber attackers had executed a sophisticated attack and obtained sensitive information, including Social Security numbers and claim information. In addition, Excellus data breach investigators learned of an initial attack nearly two years earlier on December 23, 2013. The victims of this Excellus data breach include children.
If you were affected by the Excellus data breach, you may be entitled to compensation. Contact our Rochester consumer protection attorneys at (888) 997-4110 to learn more.
Class Action Against Excellus
Excellus has offered the services of Kroll to provide identity theft protection at no cost to the affected individuals for two years. The sensitive information obtained by the hackers, however, may continue to pose problems for the victims, especially children, well into the future.
Read more about the Excellus data breach in the Democrat and Chronicle.
Faraci Lange, LLP, along with Weitz & Luxenberg, P.C., has filed a class action lawsuit seeking damages for all individuals who have been affected by the Excellus data breach. If you have been affected, you may be entitled to take part in this class action and could potentially recover compensation for your damages.
In addition, our firm would like to provide the public with important information regarding protection against the Excellus data breach. Please read our Excellus Data Breach Information Document to learn more or contact us today.
If you received a letter from Excellus informing you that you and/or your children may be victims of this cyberattack, please contact Faraci Lange, LLP at (888) 997-4110 or submit an online contact form to request a free initial consultation.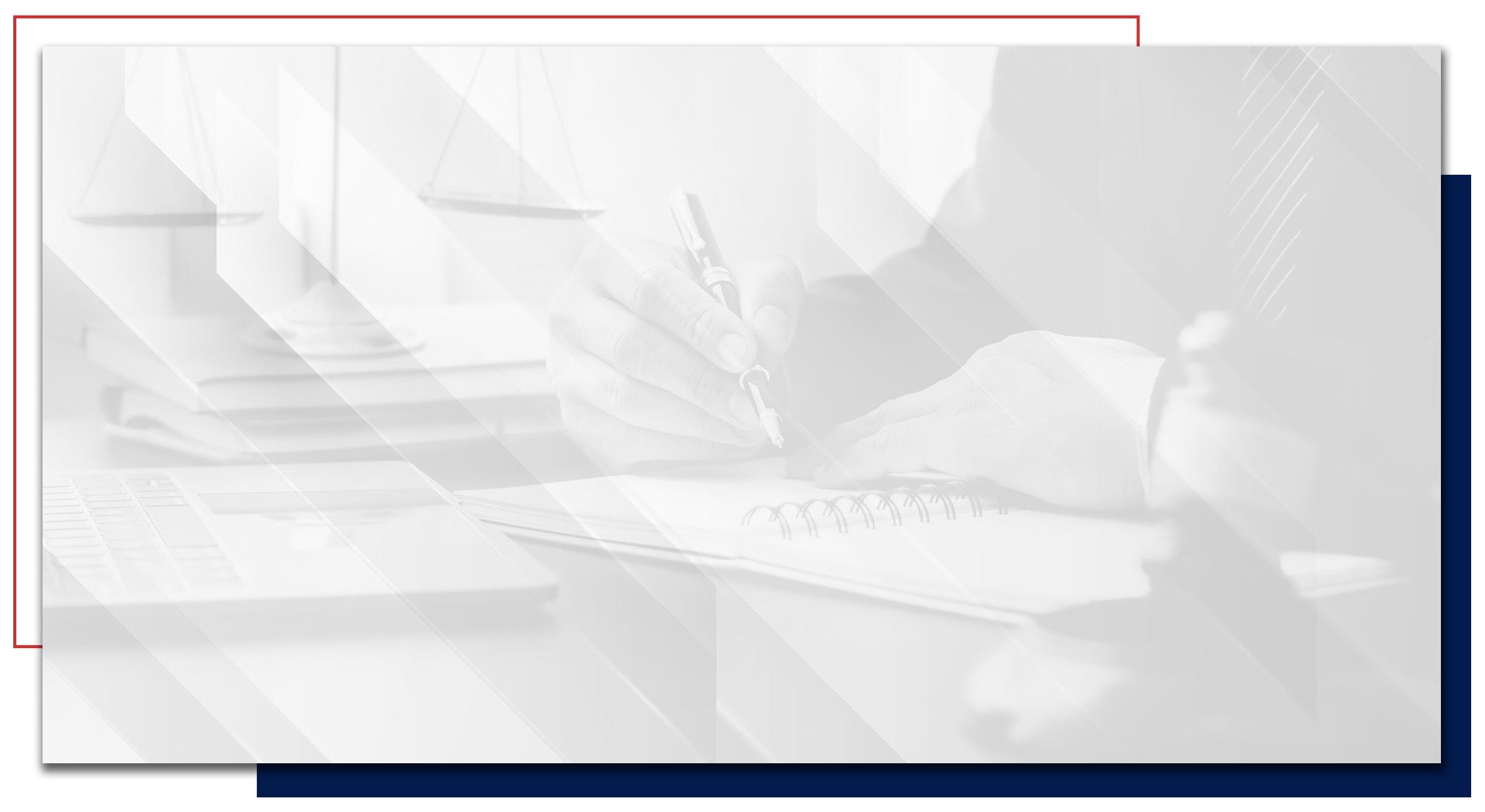 Why Choose Faraci Lange, LLP?
Over 55 Years of Experience

11 Attorneys Listed in Best Lawyers in America®

3 Attorneys Are Part of the American College of Trial Lawyers

Focusing Solely on Personal Injury Cases

Compassionately Helping Injured Victims in Western NY Since 1968
More Than A Case
Our Clients Are Our Priority
"The services we received from Hadley at Faraci Lange Attorneys, were Bar None!!"

Words cannot express how tremendously grateful we are to Hadley Lundback for her sincere compassion and legal expertise ...

- Sheila & Chris