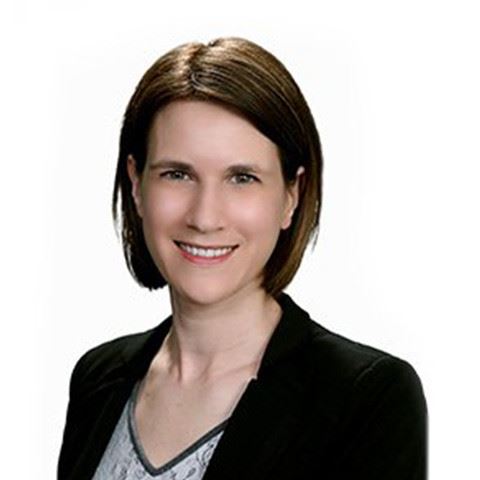 Faraci Lange attorney Jennifer L. Fay recently published an article in the Buffalo Law Journal about the access to medical records in personal injury cases.
Fay emphasizes the importance of medical records in a personal injury claim as they can often be the best evidence of the extent of an individual's injury. Although obtaining a complete and accurate copy of a client's medical records should be easy, the reality is this can be a time-consuming and greatly costly task.
Since many health care providers have begun using third-party vendors to manage requests for medical records, the process has become a "moneymaking venture."
Obtaining a copy of an individual's own medical records now costs the maximum amount that health care providers are allowed to charge under New York state law, which is 75 cents per page. Not to mention, clients are often also charged for duplicative pages of records and sometimes are provided with records that are barely legible due to poor quality.
Faraci Lange has initiated two punitive class action lawsuits on behalf of consumers who are seeking to recoup overcharges they paid for copies of their own medical records. The proposed class representatives are hospital patients who requested copies of their medical records in connection with their personal injury claims and were allegedly overcharged for their own medical records.
These two class action lawsuits are presently ongoing and hopefully will help put an end to health care providers overcharging patients for their own medical records.
Read the full article here.
To contact Faraci Lange about a potential medical malpractice case, please contact us at our Rochester or Buffalo office or call us at 888.325.5150 for a free legal consultation.