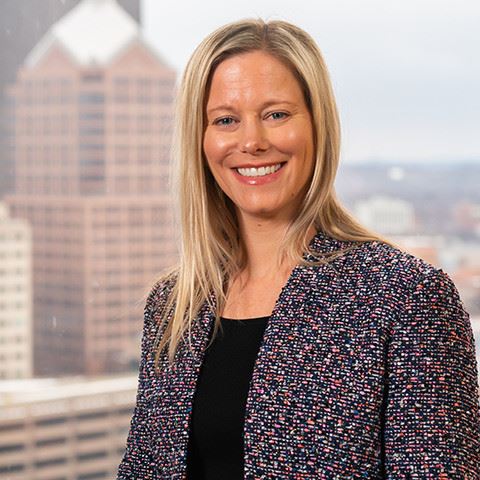 Hadley L. Matarazzo, Faraci Lange partner, was recently elected to the Board of Directors of the Public Justice Foundation as well as the Finger Lakes Land Trust.
The Public Justice Foundation is a non-profit member organization that works as public interest advocates to fight injustice and preserve access to the courts for ordinary people.
Prominent attorneys from around the country, committed to fighting injustice, serve on the Public Justice Foundation Board of Directors and Executive Committee. Hadley was officially elected to the Board in an election held by the organization this week.
Hadley was also recently appointed to the Board of Directors of the Finger Lakes Land Trust, which works to protect forests, farmlands, gorges, and shorelines in the Finger Lakes region of New York.
The organization has saved over 19,000 acres by creating public nature preserves and helping landowners to conserve their properties. Members of the Board of Directors are ultimately accountable for ensuring that conserved lands stay protected through the non-profit's programs.