Nursing Home Neglect and Abuse
Nursing Home Abuse & Neglect Attorneys in Buffalo
Fighting for Justice for Victims in Rochester & the Nearby Areas
When you have to make the painful and difficult decision to place your elderly loved ones in the care of others, you want to know that they will be taken care of and will be safe.
As a nursing home resident, your loved one has the right to:
Dignity, respect and a comfortable living environment
Quality of care and treatment without discrimination
Freedom of choice to make their own decisions
The safeguard of their property and money
Safeguards in admission transfer and discharge
Privacy in communications
Participate in organizations and activities of their choice
An easy to use and responsive complaint procedure
Exercise all rights without fear of reprisals
Unfortunately, nursing home abuse and neglect happens with alarming frequency. If you or a loved one has been a victim of nursing home neglect or abuse and has suffered injuries as a result, you may be eligible for a lawsuit.
Please contact Faraci Lange, LLP for a free consultation with our Buffalo nursing home abuse and neglect attorneys. We serve clients in Rochester and throughout the surrounding counties.
Falls & Fractures
One of the most common events suffered by nursing home residents is a fall. This can be the result of improper assessment of an individual's medical condition or failure to provide proper safeguards to prevent injury. While a fall can be a simple accident, repeated falls, falls resulting in fractures, falls suffered after a loved one has wandered unattended, or unexplained fractures are signs that staff at the facility may not be following required standards of care.
Bed Sores
Failing to provide adequate nutritio or failing to assist a resident in changing positions often enough can result in the development of bedsores. If not properly treated, bedsores can become gaping wounds, leading to infection and significant pain and suffering. Simple techniques can be used to prevent these injuries from creating deforming and life-threatening injuries.
If your loved one has suffered multiple bedsores or bedsores which have become large and/or infected wounds, you should question the level of care being delivered.
Malnutrition & Dehydration
The elderly population is particularly vulnerable to significant health risks that can result from malnutrition and/or dehydration. Allowing either of these conditions to continue without proper treatment can result in life threatening complications.
Improper Assessments & Failure to Adequately Plan Appropriate Care
When an individual enters a nursing home, the home should conduct a thorough and careful assessment of their medical conditions and requirements for care. Based on that assessment, nursing homes should develop an initial plan of care. When care plans are not properly drafted, or when the medical conditions change and the care plan is not updated, it creates a dangerous situation.
Facilities should regularly assess residents for changes in health that require a change in the type and/or level of care being provided. Any necessary changes should be documented and implemented as soon as possible.
These changes can include (but are not limited to):
Fall prevention strategies
Changes in medications
Changes in levels of assistance and supervision required
When this important process is not followed, a resident's health is jeopardized.
Want More Information on Your Facility?
New York State's nursing homes are inspected on an annual basis by the New York State Department of Health. Profiles detailing results of inspections and basic information available on your nursing home can be found by visiting
the Department of Health's Nursing Home Profiles website
. To register a nursing home complaint with the Department of Health, you can access a complaint form
here
.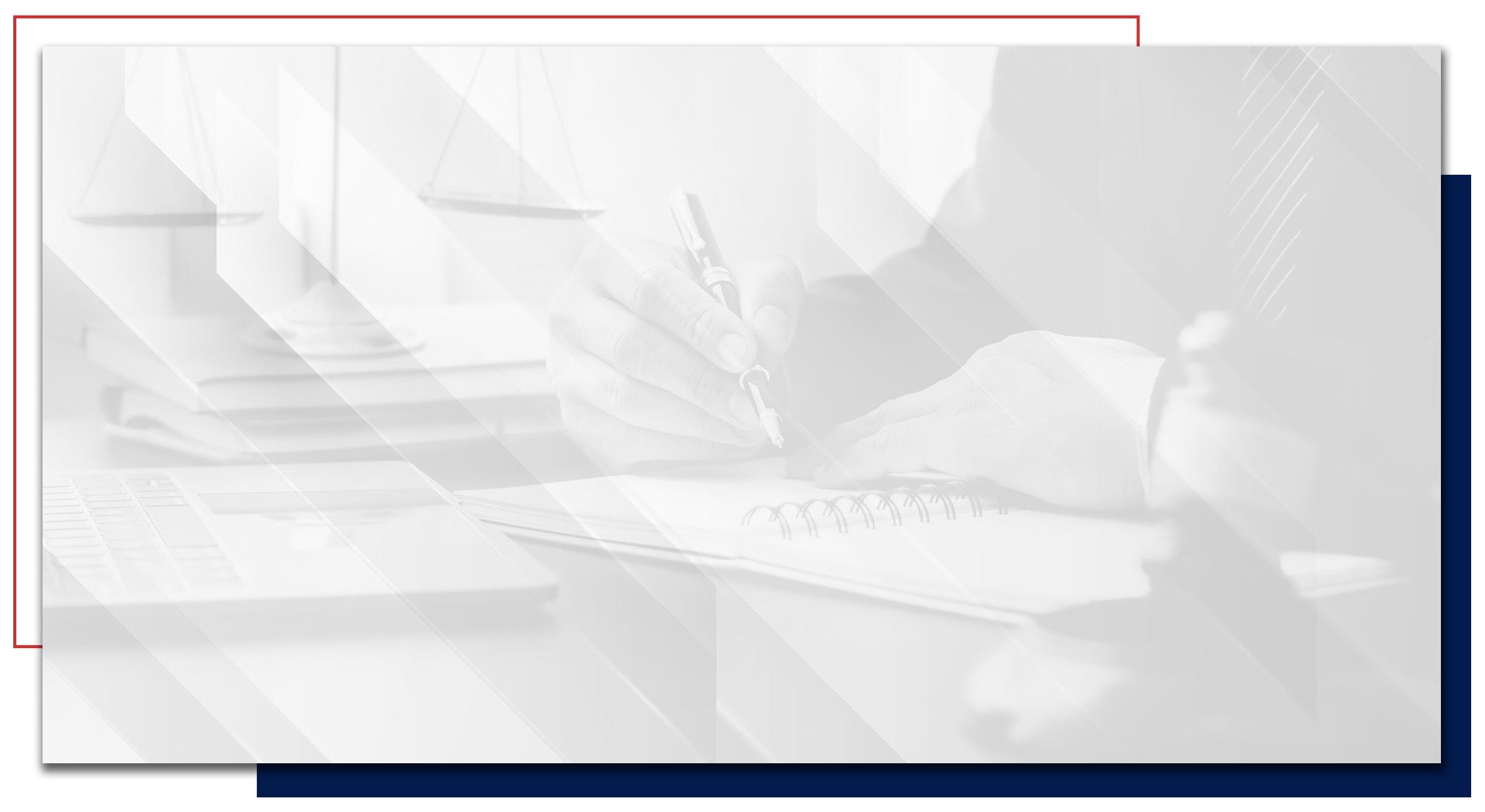 Why Choose Faraci Lange, LLP?
Over 55 Years of Experience

11 Attorneys Listed in Best Lawyers in America®

3 Attorneys Are Part of the American College of Trial Lawyers

Focusing Solely on Personal Injury Cases

Compassionately Helping Injured Victims in Western NY Since 1968
More Than A Case
Our Clients Are Our Priority
"The services we received from Hadley at Faraci Lange Attorneys, were Bar None!!"

Words cannot express how tremendously grateful we are to Hadley Lundback for her sincere compassion and legal expertise ...

- Sheila & Chris