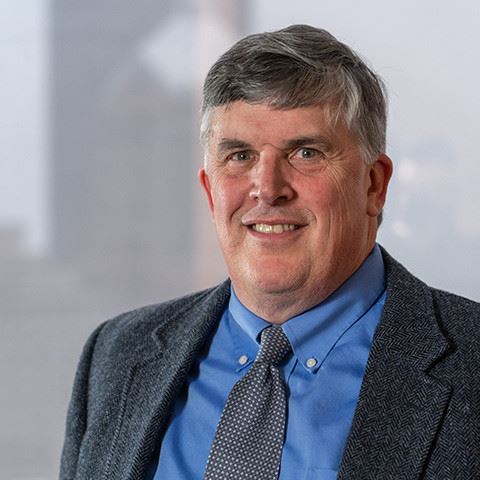 Faraci Lange Attorney, Matthew F. Belanger, recently resolved a vaccine injury case for an Erie county resident who developed adhesive capsulitis, commonly known as frozen shoulder, after she received a seasonal flu vaccine at her doctor's office.
Adhesive capsulitis is a condition characterized by stiffness and pain in the shoulder joint. Our client started to experience this pain as soon as she received the vaccine and it only worsened despite her continual range of motion exercises. Unfortunately, despite our client's diligence in participating in her prescribed physical therapy over the course of two and a half years, she continues to experience daily pain and a loss of range of motion, both of which are likely permanent.
On behalf of the client, Matthew Belanger filed a claim with the National Vaccine Injury Compensation Program demanding to be reimbursed for the medical expenses and pain and suffering that the client had to incur, and will continue to incur, due to her vaccine-related shoulder injury.
At Faraci Lange, we have experience in analyzing, preparing and filing vaccine claims for injured people. These claims, while outside the traditional tort system, require the collection and preparation of voluminous documentation that can include all of an injured party's medical records, employment information and tax records.
If you or a loved one has been injured by a vaccine or believe that you may have been, contact Faraci Lange and let our experienced vaccine injury attorneys help you.