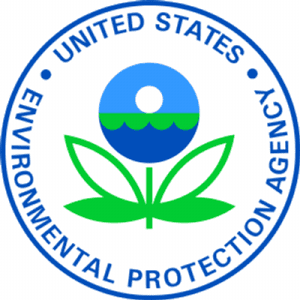 The U.S. Environmental Protection Agency has been working with the village of Hoosick Falls, the county health department, the New York State Department of Health and the Department of Environmental Conservation to look into the PFOA contamination in the town's water supply.
The EPA is addressing the issue by testing to see if the PFOA that was released into the air in the past from local facilities contaminated the soil on the village's ballfields due to their close proximity to a possible source. The agency will also sample the ballfields to see if the area had been used for disposal in the past.
This test will consist of samples taken at varying depths of the ballfields, from the surface of the soil to eighteen feet below. These samples will be tested for PFOA, as well as for related chemicals and a range of pollutants. The results of these tests will then be compared to the EPA's pre-established standards to see if there is a requirement of cleanup in the area.
The EPA states that the results are expected to return between late March and early April of 2016. The results will be announced to the public in an open meeting hosted by the EPA before the start of the baseball and softball season.
Additional information about the Hoosick Falls water contamination can be found below or on the EPA website.
Faraci Lange is currently investigating bringing a lawsuit against one or more companies believed to be responsible for the cancers and other illnesses caused by this PFOA water contamination in Hoosick Falls.
Residents of Hoosick Falls and other communities who believe they may have been impacted are encouraged to contact us at
(888) 997-4110

.
Learn more about the Hoosick Falls water contamination here.