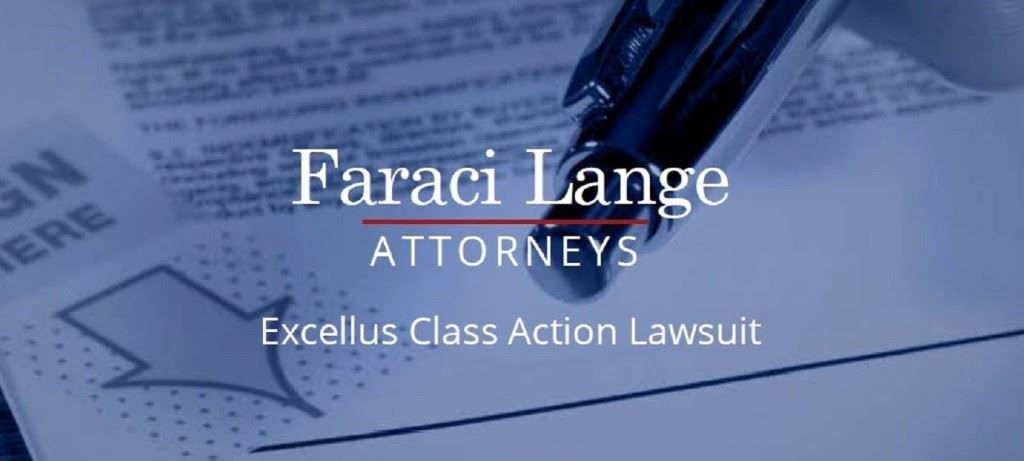 A New York federal judge presiding over a set of 14 proposed class action lawsuits involving the Excellus breach of health insurance data named Hadley L. Matarazzo of the Rochester law firm Faraci Lange and Robin L. Greenwald of Weitz & Luxenberg in New York City as interim co-lead class counsel, citing their experience handling complex class actions.
U.S. District Judge Elizabeth Wolford said that Faraci Lange and Weitz & Luxenberg, which together represent 11 of the customers who claim their Excellus data was breached, had proposed a "comprehensive" plan for litigating the suits and had shown that they are able to work expeditiously and cooperatively with other firms representing customers of hacked Excellus BlueCross BlueShield.
"Furthermore, the Faraci/Weitz group is the only proposed structure with significant involvement from a local law firm, which the court believes is important to effectively represent the class," Judge Wolford said.
The judge made the choice from five proposals submitted by firms representing the Excellus data breach customers.
"Robin and I were pleased to see the court's order appointing us co-lead counsel as well as Eric Gibbs of Girard Gibbs LLP and Lynn A. Toops of Cohen & Malad LLP as the executive committee members.," Matarazzo told Law360 on Monday. "We all look forward to working on behalf everyone who has been affected by this data breach."
The lawsuits began after Excellus BlueCross BlueShield and its parent, Lifetime Healthcare Inc., revealed on September 9th that hackers had accessed records of about 7 million customers of Excellus and 3.5 million customers of Lifetime. The companies said the breach began in December 2013 and might have involved names, birth dates, Social Security numbers, mailing addresses, phone numbers, member identification numbers, financial account information and claims information.
The Excellus class action lawsuit alleges that the companies failed to protect customer information, waited too long to tell customers about the breach and did not give customers adequate information about how to protect themselves in the wake of the breach.
The first case is Fero et al v. Excellus Health Plan Inc. et al., case number 6:15-cv-06569, in the U.S. District Court for the Western District of New York.
Read the full article here.
Please visit our Excellus Data Breach page to learn more or contact Hadley Matarazzo at (585) 325-5150 for a free legal consultation if you think you may be eligible for a consumer protection claim.