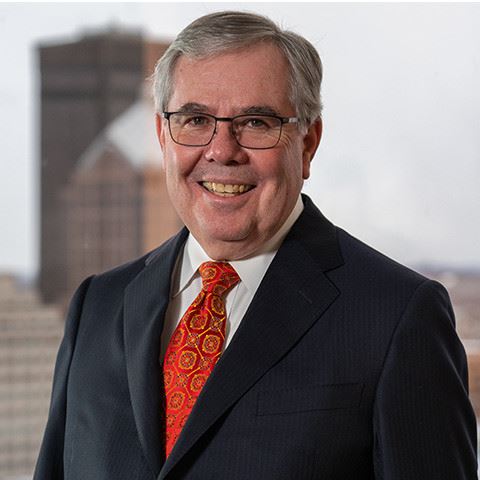 Faraci Lange Senior Counsel, Joseph A. Regan, recently resolved a slip and fall case for a Geneva, NY resident who tripped over a metal slat in a hotel she was staying at and sustained several injuries. The metal slat, which divided the older-built part of the hotel with the newer part, was 2/3 inches in width and was about the length of a hallway. When she tripped on the slat, she fell forward and hit the right side of her head, eye, and upper forehead on a fire door, causing significant indentation on her forehead as well as a hematoma to her right eye and optic cyst. The slip and fall claim was successfully resolved for the client's personal injuries.
The area of law that deals with injuries that occur from falls or other accidents on someone's property is called premises liability.
Faraci Lange has been handling claims on behalf of seriously injured victims caused by falls and other accidents due to the negligence of the owner of the premises for over 45 years. Our attorneys have vast experience in evaluating potential claims in this area and distinguishing those having a reasonable chance of success from those that do not.
To contact us about a potential Premises Liability claim, please click here or call us at
(888) 997-4110

for a free consultation.