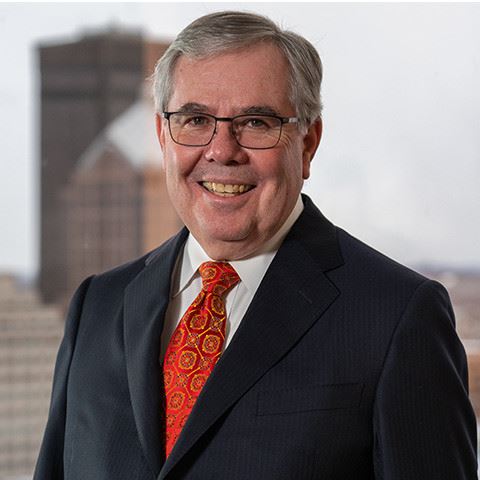 Faraci Lange Senior Counsel, Joseph A. Regan, recently resolved a personal injury case for a United States Postal Service mail carrier in Irondequoit who was viciously attacked by a dog while he was out on delivery. After delivering mail to one of the homes on his route, he was heading to the next house when he was forcefully knocked to the ground and bitten by a dog who resided at that address.
Following the attack, Monroe Ambulance and Animal Control arrived on the scene and found our client to have suffered multiple punctures on his left shin that cut through the top layer of skin revealing the tendon underneath.
Along with the bite wounds that left permanent scarring, our client also suffered injuries to his lower back including a compression fracture. Our client was unable to return to work for nearly four and a half months after this incident and still experiences back pain.
Mr. Regan was able to successfully negotiate a settlement for this dog bite case.
Faraci Lange has been handling claims on behalf of seriously injured victims caused by accidents due to the negligence of the owner of the premises for over 45 years. Our attorneys have vast experience in evaluating potential claims in this area and distinguishing those having a reasonable chance of success from those that do not.
To contact us about a personal injury claim, such as Premises Liability, please click here or call us at 888.325.5150 for a free consultation.