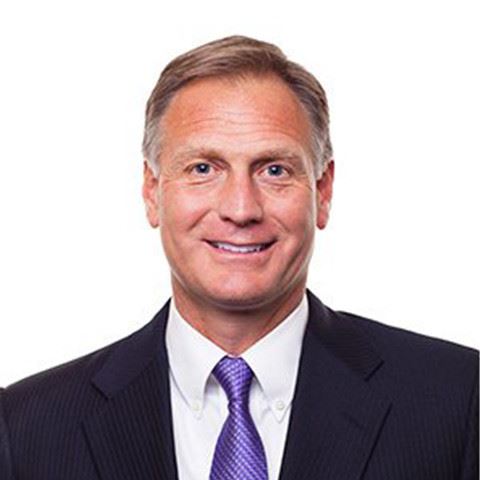 Faraci Lange Partner, John A. Falk, recently settled an auto accident case for a Brockport father and daughter who were seriously injured on Christmas Eve when an intoxicated driver struck the clients' vehicle head-on after swerving over the center line of the road.
The 14-year-old victim in the crash passed away from her injuries after a long six months of enduring brain injury, strokes and numerous surgeries. The driver was ticketed and arrested for DWI, eventually being sentenced to six to 18 years in prison.
John Falk negotiated settlements for both the father and daughter in this incident and recovered the maximum amount possible for the family.
The death of any human being is a tragedy, but when the death is completely avoidable as in the case of deaths caused by negligence, the death is even more tragic. Faraci Lange has been helping family members recover for the deaths of their loved ones for 50 years.
If you have suffered a serious injury as a result of an auto accident, or have questions or concerns regarding such personal injury claims, contact Faraci Lange today.