Buffalo Birth Injury Lawyers
Proudly Representing Injured Newborns & Mothers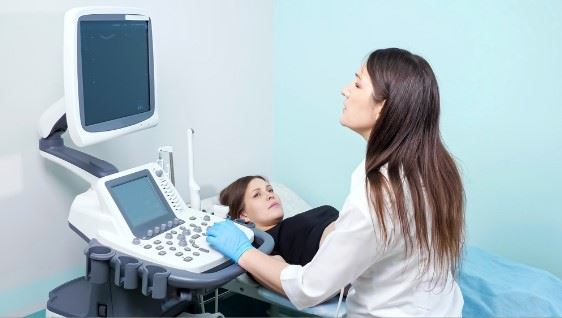 A medical provider's mistakes during pregnancy or labor can lead to a lifetime of pain for the child and the family. Such a devastating outcome should not go unanswered. Medical malpractice law offers a solution in the form of a birth injury claim, which can compensate the injured child and the family members for the inexcusable wrongdoing or neglect.
Faraci Lange, LLP is the top name in birth injury case management and representation for clients in Buffalo. We have gained a strong reputation in our communities and legal circles due to our law firm's deliberate approach to building excellent medical malpractice cases. For example, we have four legal nurse consultants on staff who can provide our legal team with unmatched insight and direction for complex and high-value cases. It is all part of how we go above and beyond for our clients, just as we have been since opening our doors in 1968.
Call (888) 997-4110 to get a FREE consultation with our birth injury attorneys in Buffalo.
Birth Injury Claims & Lawsuits
Many birth injuries occur during labor and delivery. A medical professional's negligence during this strenuous process can be catastrophic. Other birth injuries happen while an unborn child is still developing, which could provide more time to correct the issue if it is noticed.
Birth injuries can be suffered by an unborn child, infant, or mother. Although, in most contexts, when a birth injury is discussed, the focus is on a newborn who suffered an injury or illness due to a medical mistake.
A few common birth injury types we see in the cases we handle are:
Cerebral palsy
Hypoxic-ischemic encephalopathy (HIE)
Shoulder dystocia
Erb's palsy
Vacuum/forceps injuries
Brachial plexus injuries
What Is Considered a Birth Injury?
A "birth injury" can be any type of harm that comes to your baby before, during or immediately after the birthing process. However, in order for you to have grounds for a birth injury lawsuit you must prove several things:
That the doctor or medical staff owed you and your child a duty of care
That either through intentional acts or through negligence the medical professional caused harm on either your or your child
The doctor's negligence led to your babies birth injury and if they had acted according to the standard of care no harm would have come to them
How Much Time Do You Have to File a Birth Injury Claim?
New York allows parents 10 years to file a birth injury claim, starting on the day of their child's birth. Once the child turns 10, it will become more difficult to file a claim, but it won't be impossible. Some courts will allow the 10-year statute of limitations to begin instead on the day the birth injury was first diagnosed.
The lengthy 10-year statute of limitations for birth injury claims in New York acknowledges that not all birth injuries are immediately noticeable. Many birth injuries that affect the child's brain and development, like cerebral palsy (CP), will not show obvious symptoms until years later. Even after symptoms are first noticed, it could be a few more years again before a pediatrician diagnoses them accurately and a connection to the child's birth trauma can be made.
Compensation to Make Your Child's Life More Comfortable
The purpose of a birth injury claim is to make your child's life more comfortable amid health complications that began at birth. A comfortable life does not just mean a few years, but instead your child's entire life for the predictable future. As such, the compensation that you demand in your birth injury claim should reflect past damages and those that will likely be incurred many, many years from now.
Damages in a birth injury claim could include costs associated with:
Hospitalization and NICU
Future rehabilitative therapy
Special education
Live-in care
Ready to Fight for You & Your Child
Our Buffalo birth injury attorneys of Faraci Lange, LLP believe that every child has the right to a happy, comfortable life. When a birth injury gets in the way of that, we will be there to help make things right again through a powerful claim or lawsuit against the medical practitioner who made such an egregious mistake. Let's explore your legal options today to see what can be one to secure your child a brighter tomorrow.
Call (888) 997-4110 or use an online contact form at any time to speak with our birth injury lawyers in Buffalo.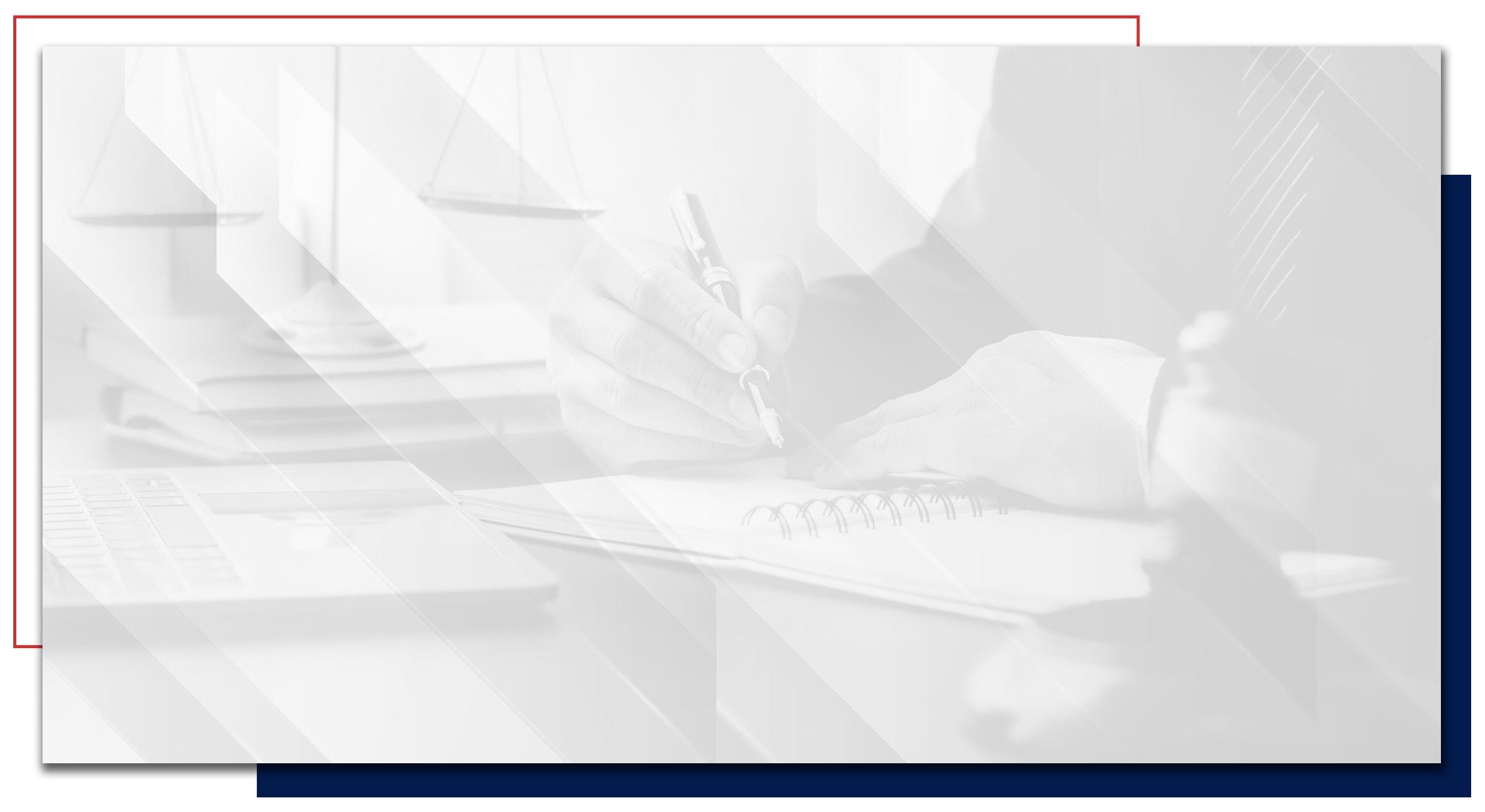 Why Choose Faraci Lange, LLP?
Over 55 Years of Experience

11 Attorneys Listed in Best Lawyers in America®

3 Attorneys Are Part of the American College of Trial Lawyers

Focusing Solely on Personal Injury Cases

Compassionately Helping Injured Victims in Western NY Since 1968
More Than A Case
Our Clients Are Our Priority
"The services we received from Hadley at Faraci Lange Attorneys, were Bar None!!"

Words cannot express how tremendously grateful we are to Hadley Lundback for her sincere compassion and legal expertise ...

- Sheila & Chris