Buffalo Failure to Diagnose Lawyers
Misdiagnosis, Delayed Diagnosis & Failure to Diagnose Medical Conditions
In nearly all cases, a timely diagnosis is key to properly treating a medical condition. The sooner a correct diagnosis is made, the sooner the patient can begin receiving the care he or she needs to manage the condition and, if possible, heal. Unfortunately, diagnostic errors are incredibly common in the U.S., affecting tens of thousands of Americans every year.
Unfortunately, these mistakes are not only common, but they are also extremely harmful. Patients who do not receive an accurate, timely diagnosis cannot receive the prompt, proper care they need. This means their conditions not only go undiagnosed; they also go untreated. Often, this leads to significant complications and, in the worst cases, deaths.
If you believe that you or someone you love suffered because of a medical professional's failure to diagnose a health condition, or because they did not diagnose the condition correctly or in a timely manner, reach out to our team at Faraci Lange, LLP. Our Buffalo misdiagnosis lawyers can help you understand your legal rights, including your right to seek fair compensation for your damages.
Schedule a complimentary consultation today at (888) 997-4110 or by contacting us online.
How Common Is Misdiagnosis & Other Diagnostic Errors?
According to a report from John Hopkins Medicine, diagnostic errors—including misdiagnosis, delayed diagnosis, and failure to diagnose—accounted for the most medical malpractice claims in the U.S. over a 25-year period. In addition to significantly outpacing other types of medical malpractice lawsuits, including those involving medication mistakes and surgical errors, claims involving diagnostic errors also involved the greatest degree of patient harm and the highest payouts.
According to one of the study's leaders, David E. Newman-Toker, M.D., Ph.D., the study revealed "more evidence that diagnostic errors could easily be the biggest patient safety and medical malpractice problem in the United States."
Overall, the study found that as many as 80,000 to 160,000 Americans suffer permanent injuries and deaths every single year due to diagnostic errors. Perhaps most tragic of all, the nature of diagnostic errors means that the vast majority of these injuries and deaths are entirely preventable.
Can You Sue for a Misdiagnosis or Failure to Diagnose?
When medical professionals fail to provide an acceptable standard of care, injured patients (and the families of patients who die) can take legal action against the liable parties. In other words, you can sue a doctor, hospital, or another health care provider for failing to provide an accurate and/or timely diagnosis if you can prove that the provider failed to act in the same way that another qualified medical provider would have or acted in a way that another qualified medical provider would not have in the same or similar circumstances.
Misdiagnosis, failure to diagnose, and delayed diagnosis lawsuits often involve errors in diagnosing the following conditions:
Cancer
Pneumonia
Heart failure
Heart attack
Stroke
Urinary tract infections (UTIs)
Renal failure
Sepsis
Meningitis
Blood clots
Encephalitis
Often referred to as "the big three," misdiagnosis and delayed diagnosis of cardiovascular events, infections, and cancers are widely considered the most common—and most deadly—diagnostic errors affecting patients in the U.S. However, any failed diagnosis or delayed diagnosis can have potentially devastating effects, from serious bodily injury to lifelong disability to fatal complications.
Proving Medical Malpractice in Diagnostic Error Cases
Like other types of medical malpractice claims, diagnostic error lawsuits are dependent on the issue of liability. To prove that a health care provider is liable for your injuries, the death of your loved one, and/or your other losses, you will need to establish that the provider failed to uphold the "standard of care." This means that they failed to provide an adequate level of treatment and care that one could reasonably expect to receive from another qualified health care provider in the same or similar circumstances.
It is not enough to prove that you were not diagnosed right away or that your condition did not improve with treatment. Some conditions are extremely difficult to diagnose, and doctors may not be able to make a correct diagnosis right away. This does not necessarily constitute malpractice.
Instead, you must prove that the provider who treated you failed to take reasonable measures to properly and promptly diagnose your condition (or your loved one's condition). Examples of this include:
Failing to conduct or order necessary diagnostic tests
Failing to follow basic diagnostic procedures
Misreading lab/test results
Failing to follow-up with a patient
Miscommunication between providers/departments
Omitting important information on initial differential diagnosis lists
Failing to recognize/respond to medical emergencies
Incorrectly administering/conducting a diagnostic test
Medication mistakes during diagnostic testing
In addition to proving that the doctor, nurse, or health care provider who treated you acted negligently or wrongfully, you must also prove that you were injured. If you were not injured or did not suffer some type of harm, you do not have a case.
How Faraci Lange, LLP Can Help
Proving medical malpractice cases of all kinds, including those involving diagnostic errors, is incredibly challenging. But at Faraci Lange, LLP, our award-winning failure to diagnose attorneys in Buffalo have extensive experience in this nuanced area of law. We work with four, on-staff nurse consultants, as well as other medical and legal experts, to conduct exhaustive investigations and build powerful cases for our clients. Our goal is to help you navigate the legal process with as little stress as possible, as well as recover the maximum compensation you are owed.
At Faraci Lange, LLP, we strive to recover the swiftest possible settlements for our clients. However, we are not willing to settle cases for less than we truly believe our clients deserve. When necessary, our medical malpractice attorneys are fully prepared to take cases to trial in an effort to secure justice in the form of favorable jury verdicts on behalf of the injured.
To learn more about how our team can help you with your case, call (888) 997-4110 or contact us online and request a free, no-obligation consultation.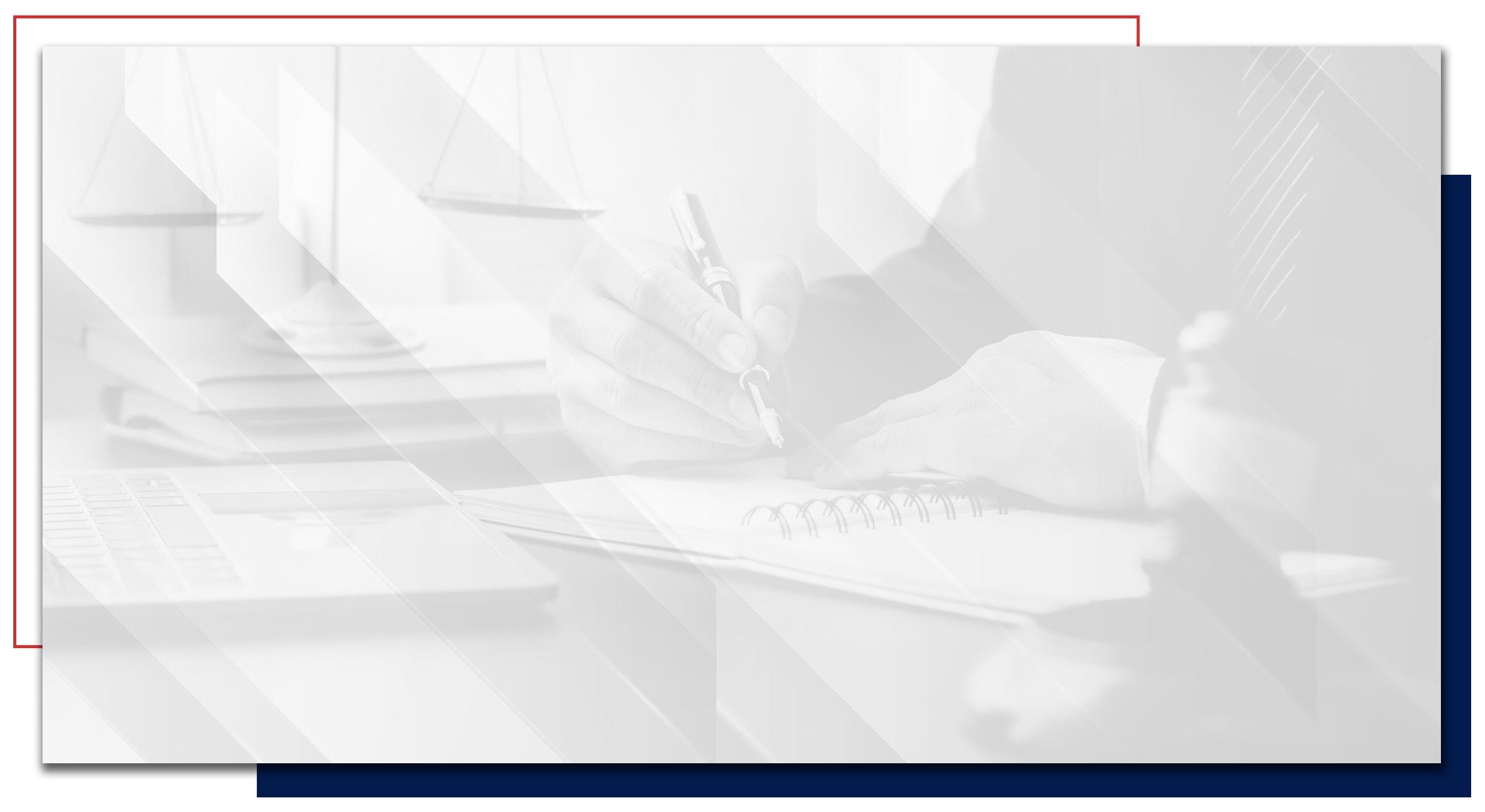 Why Choose Faraci Lange, LLP?
Over 55 Years of Experience

11 Attorneys Listed in Best Lawyers in America®

3 Attorneys Are Part of the American College of Trial Lawyers

Focusing Solely on Personal Injury Cases

Compassionately Helping Injured Victims in Western NY Since 1968
More Than A Case
Our Clients Are Our Priority
"The services we received from Hadley at Faraci Lange Attorneys, were Bar None!!"

Words cannot express how tremendously grateful we are to Hadley Lundback for her sincere compassion and legal expertise ...

- Sheila & Chris