Buffalo Catastrophic Injury Lawyers
No Limit to What We Can Do for Our Clients
Catastrophic injury claims are among the most complicated and intense of all personal injury claims. By definition, they involve life-changing or life-threatening injuries, so the stakes are high. You need to make sure that you work with a legal team that understands the weight of your case and just how important it is to win.
Come to Faraci Lange, LLP in Buffalo if you want experienced and trusted catastrophic injury attorneys in Buffalo on your side from the start of your case. We are not afraid to fight major insurance companies that can scare off smaller or less experienced law firms. If a tough legal battle means you get the full amount of compensation you need and deserve, then that is exactly what we are prepared to go through for you.
Call (888) 997-4110 and request a free consultation today.
Different Forms of Catastrophic Injuries
An injury is considered catastrophic in medical contexts if it is life-changing, permanent, and/or life-threatening. In legal contexts, an injury is catastrophic if it prevents the victim from holding gainful employment without risk of exacerbating an injury or disability. If your injury matches either or both of these definitions, then you will have a catastrophic injury claim on your hands. At that point, you can expect the defending insurance company to push back more than ever.
Catastrophic injuries can take many forms, such as:
Amputations
Severe bone breaks
Permanent scarring
Spinal cord injuries
Terminal illnesses
Traumatic brain injuries (TBI)
Demand Your Full Compensation
It is not enough to get "some" compensation for your catastrophic injury. You deserve every penny that is owed to you, so you can recover as much as possible and with as little stress as possible. This is where our catastrophic injury lawyers in Buffalo can step in, take over, and push your case forward with minimal delays and obstacles. We can take the time to carefully figure out how much money is owed to you, why it is owed, and what parties are liable to pay it.
Damages and losses that add to the value of your catastrophic injury claim can include:
Past and future medical bills
Lost wages and earning capacity
Permanent disability hardships
Pain and suffering
When everything is added up, it could be possible that your claim's value will reach or exceed six figures. Although, we cannot guarantee that any case has any value, of course. But we will do all we can to make sure that you get the financial support you need to recover.
Start Your Claim Soon – Please Call Today
It can be difficult to take the first step in an injury claim because you know the opposition is just waiting to shut you down. But if you team up with our Buffalo catastrophic injury attorneys, then that first step becomes easy and stress-free. We are here to use the vast extent of our experiences and knowledge to elevate your case to its best possible form. If you are owed compensation, then we want to secure it for you – it is as simple as that.
Whenever you're ready, please call us at (888) 997-4110.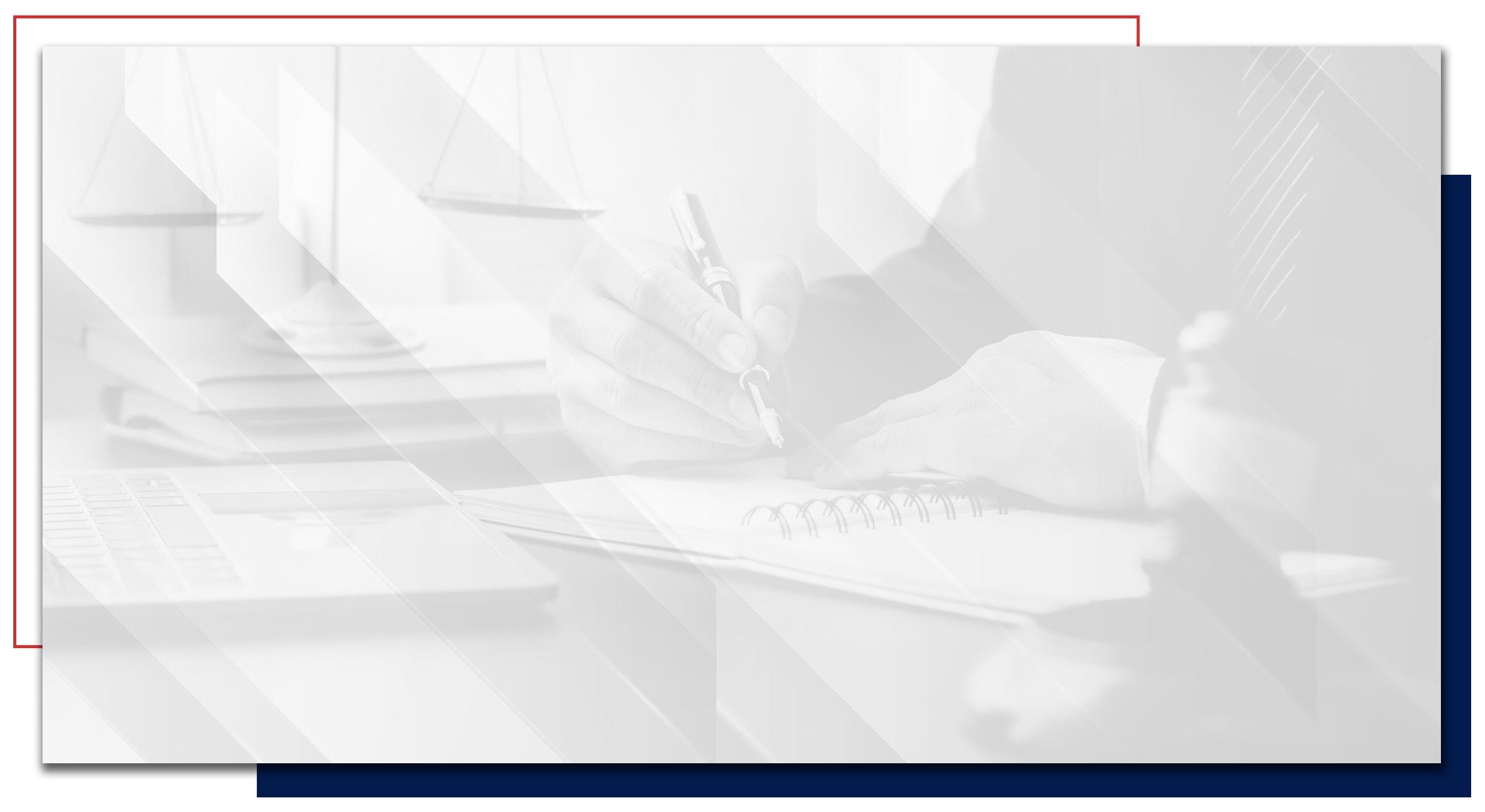 Why Choose Faraci Lange, LLP?
Over 55 Years of Experience

11 Attorneys Listed in Best Lawyers in America®

3 Attorneys Are Part of the American College of Trial Lawyers

Focusing Solely on Personal Injury Cases

Compassionately Helping Injured Victims in Western NY Since 1968
More Than A Case
Our Clients Are Our Priority
"The services we received from Hadley at Faraci Lange Attorneys, were Bar None!!"

Words cannot express how tremendously grateful we are to Hadley Lundback for her sincere compassion and legal expertise ...

- Sheila & Chris